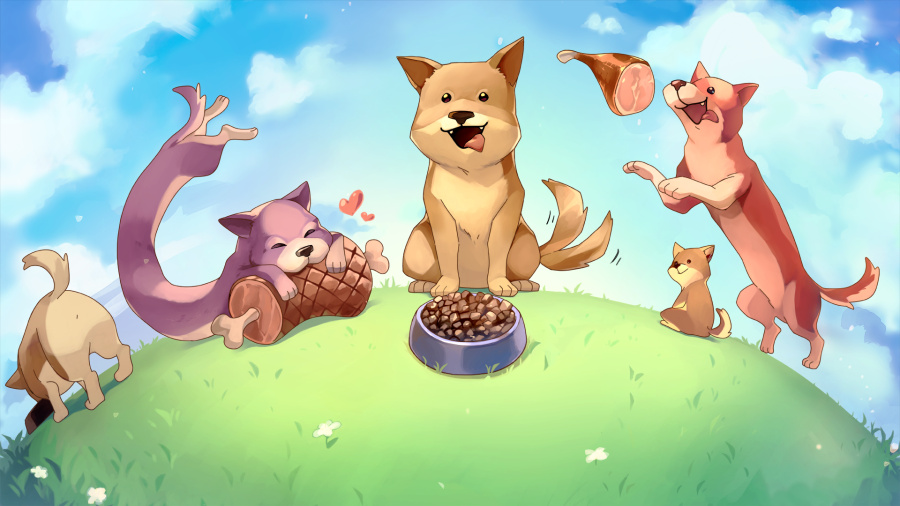 We all know we don't deserve dogs and their endless ability to bring joy to our lives with their good boy and good girl antics. Well, with Nintendogs yet to make the jump to Switch, Puzzle Puppers is here with the next best thing - digital dogs stretching all over the shop in search of a doggy treat.
It's an isometric puzzler that's already been sniffing about the kennels of PC and Mac, and now it's caught the scent of Nintendo Switch. You'll be able to guide a variety of doggos through portal-like holes, across rivers and around the screen in search of the perfect bowl of chow. There's 80 levels of canine fun to be had, so you're bound to have something to bark about.
Puzzle Puppers will arrive on the Switch eShop on 20th February priced at £3.99/$4.99. Will you be giving this handheld pup a pat a good home? Let us know below...