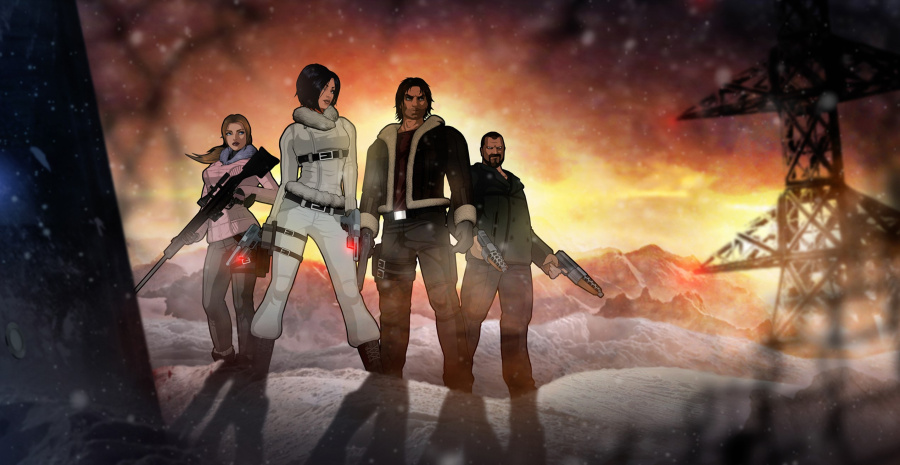 The Square Enix Collective and developer Sushee have announced Fear Effect: Sedna, the third entry in the action-adventure series, will be hitting Nintendo Switch in North America and Europe on 6th March. Originally slated for release in May 2017, the game has suffered its fair share of delays but it's finally ready to hit the Switch eShop.
Fear Effect - and its sequel, Retro Helix - originally came out on PS1, but Sedna won't be the third part in the trilogy per se. A third game, called Inferno, was cancelled while in development for PS2, so developer Sushee has made this Kickstarted indie more a sequel to the first game. The indie game will follow the template of the originals, tying together lots of slow-mo action sequences and puzzle-solving, although it's now isometric rather than third-person fixed cameras of old. A remake of the first game, called Fear Effect Reinvented, is also in development for Switch.
It'll hit Nintendo Switch shores next month with a price tag of $19.99/€19.99/£15.99. Here's an official trailer for your troubles. Let us know what you think and if you'll be picking it up!
[via youtube.com]