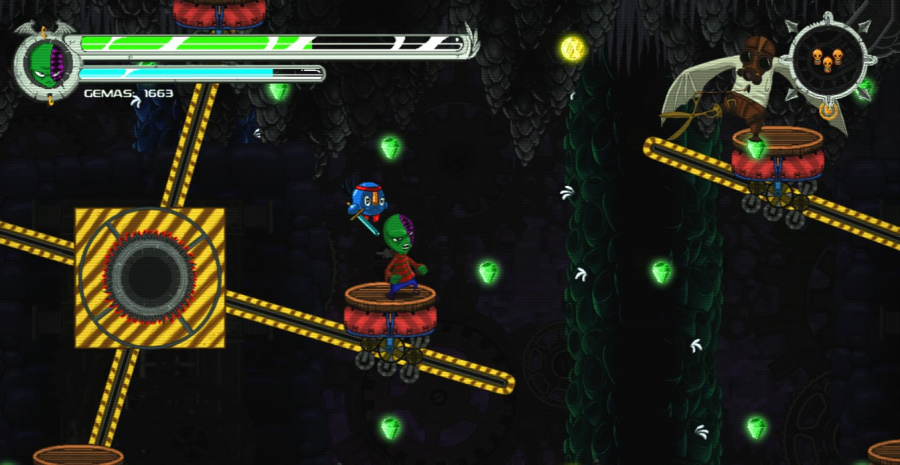 Nintendo Switch continues to prove itself as the place to be in 2018 as The Vanir Project's nightmarish platformer Nightmare Boy gets a handheld release date. Best of all, you'll be able to spook up a storm in less than a fortnite with the monster mash hitting the Switch eShop on 16th January.
This Spanish-made indie takes that well-worn Metroidvania template (because, let's be honest, you're not a cool 2D platformer these days if you don't have open-ended level design) and sprinkles in a horror-inspired nightmare setting, giant bosses and a consequence-based system that sees the gameworld drastically transformed by NPCs and their actions.
So if you're in the mood for a scary romp in 2D, you'll be able to download Nightmare Boy from 16th Jan with a £8.99/$8.99 price tag. Suitably spooked by this Spanish indie? Share your horror stories below... 
[via twitter.com]