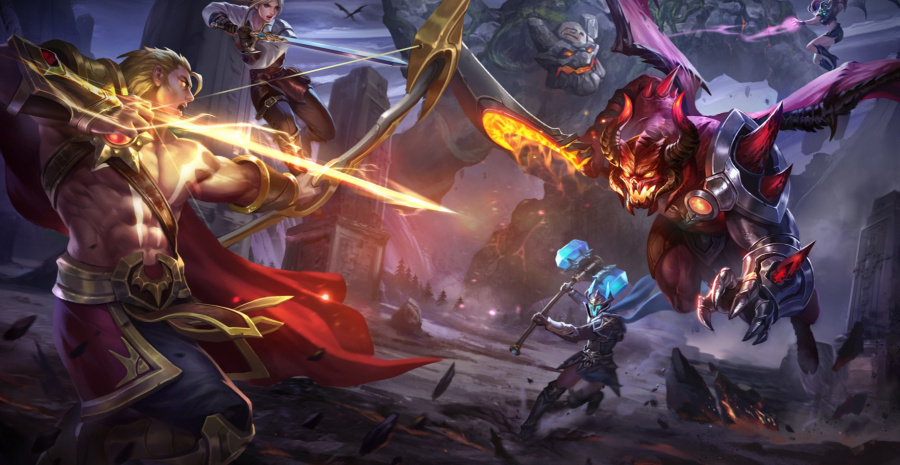 Last year we learned Nintendo Switch is set to get its first MOBA in the form of Arena Of Valor, and now the Tencent-developed online battler is getting a closed European beta this month from midnight (UTC) Saturday 27th January to midnight Monday 28th January.
The 5v5 MOBA (multiplayer online battle arena) - which shares at least a passing resemblance to PC-based, eSports super-hit League Of Legends - has already been out on mobile since December 2017 and now the Chinese developer is planning to test its servers and netcode on Nintendo Switch.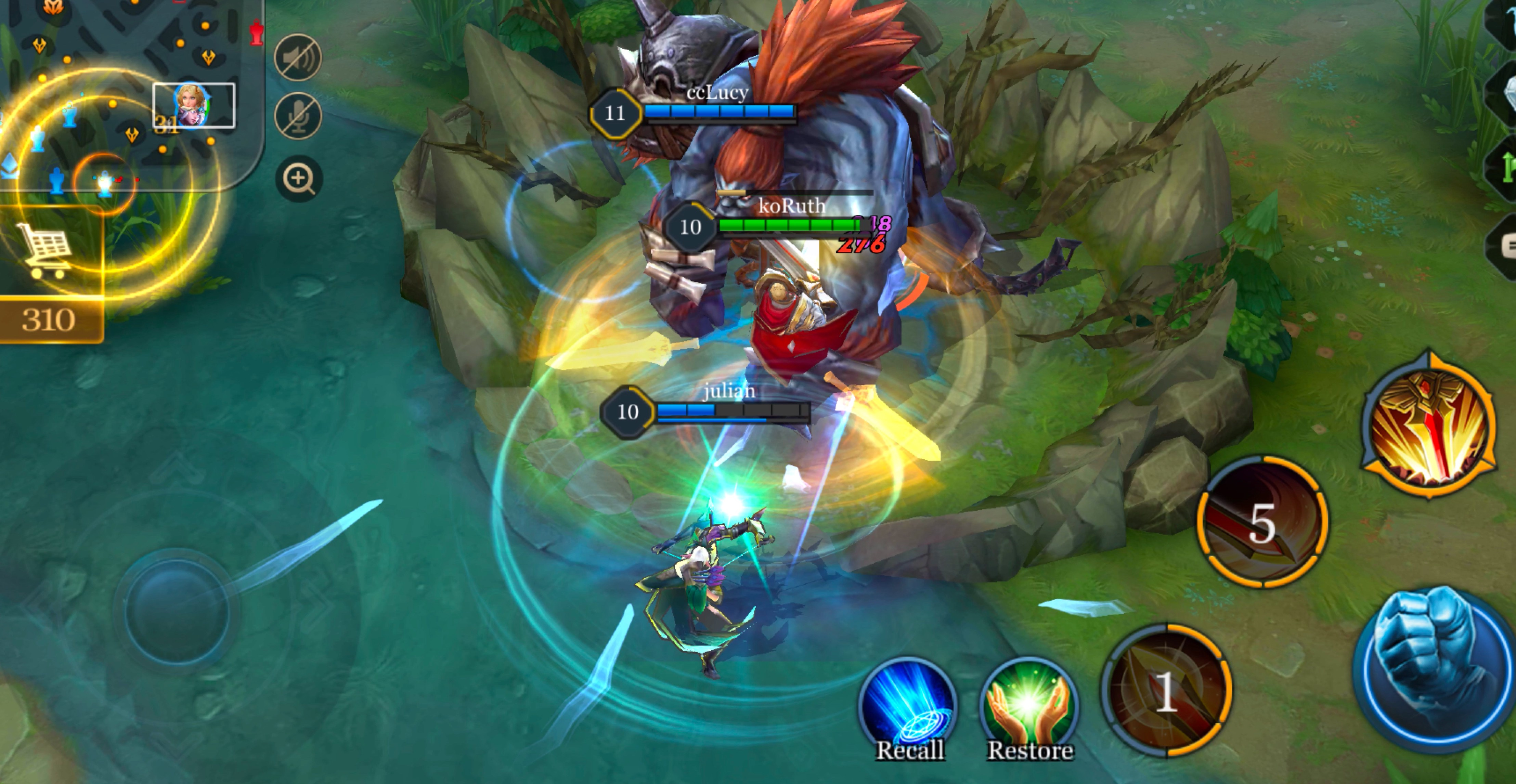 There's no word on a North American closed beta just yet, but if you're here in the EU you can join the game's official Discord channel and share your thoughts with your fellow warriors (as well as getting updates on future events). Here's the game's official CGI and some gameplay footage taken from last year's No-Pro Tournament between the UK and Germany - let us know what you think and whether you'll be joining us for the closed beta.