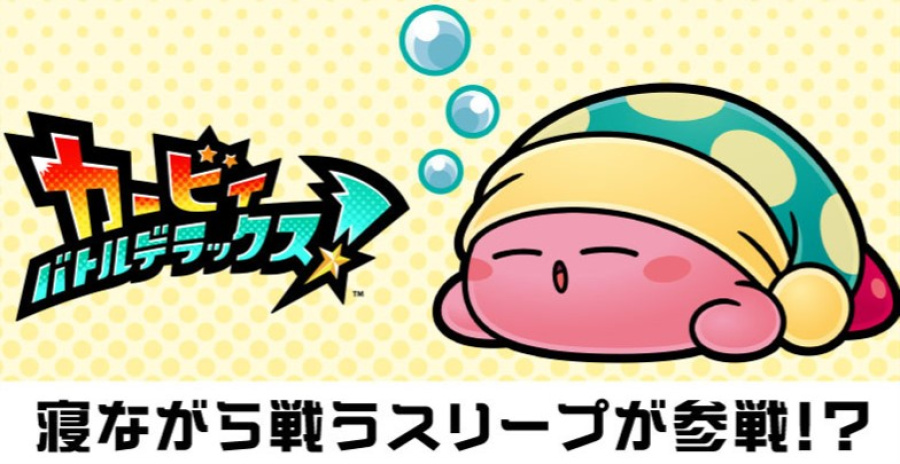 Kirby Battle Royale has finally arrived in North America - check out our review from last year if you haven't already - so now that we're all able to lay the smack down with a variety of pink balls of doom. Best of all, we're getting another new ability as well.
The power, Sleep Copy, was voted for by fans following Round Two of the Kirbry 25th Anniversary celebrations. The Mirror ability won round one, and now the power to take a quick nap has nabbed the second. Sleep was the most popular overall, topping polls in North America, Europe and Japan. Yo-Yo, UFO and Suplex all came close across the regions, but the power of slumber won out in the end.
Are you playing Kirby Battle Royale on 3DS? Did you vote in the poll? Was Sleep a worthy winner? Yawn out a comment below...
[via twitter.com, twitter.com]