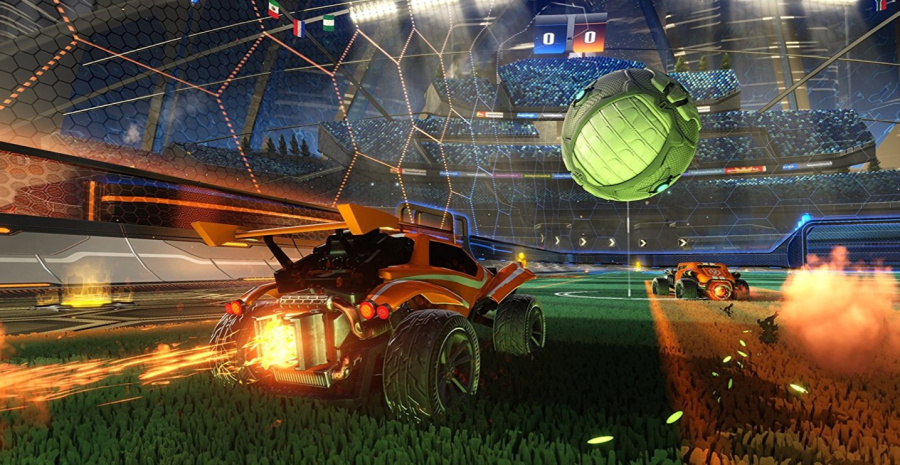 Nintendo Switch has had plenty of success stories in the last nine-plus months, and now it's got another thanks to the news that car/football mashup Rocket League has reached a staggering new milestone. As of this month, the indie wonder hit that keeps on growing has hit 40 million players worldwide. Phew, that's a lot of flashy goals.
Originally released on PS4 back in July 2015, the instant classic has hit practically every other platform in the months and years that followed - which includes the excellent Nintendo Switch port in November 2017. Developer Psyonix announced the game had hit 33 million global players in July 2017, so it's pretty safe to assume the incredibly well-received Switch version helped bump that figure over the 40 million mark since then.
We're huge fans of Rocket League here at Nintendo Life - in fact, we put in way too many hours on the virtual pitch over the Christmas holidays - but what do you guys make of it?
[via twitter.com]