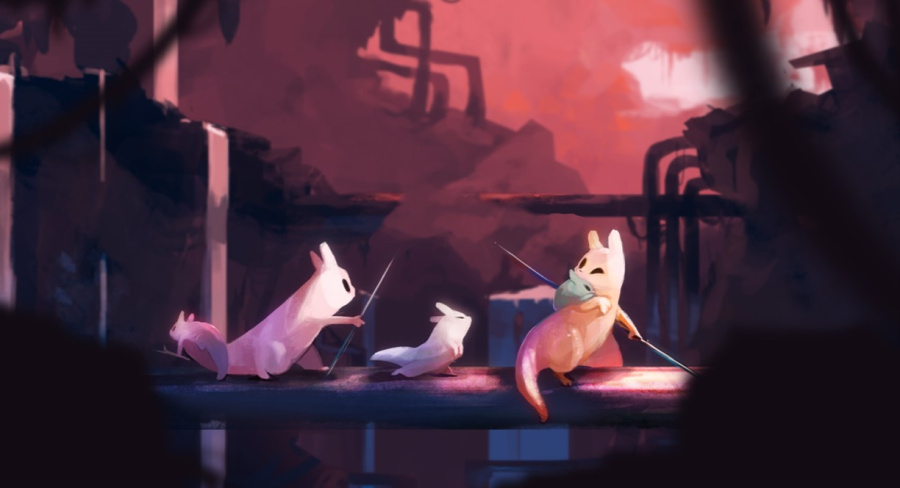 Videocult, the indie developer behind the tactical stealth platformer Rain World is gauging interest for a new port, suggesting the twisted adventures of the slugcat could be making their way to Nintendo Switch in the future. It proved to be one of the most acclaimed indie games to hit PC and PS4 last year, so it would certainly feel right at home on Switch.
If you've not come across it before, Rain World casts you as a cross between a slug and cat, which has been separated from its family following a devastating flood. It's a stealth based affair, where you'll need to use guile and ingenuity to sneak up on your own prey while avoiding a bestiary of deadly predators. It's got a real 16-bit era vibe, and seems a perfect fit for Switch's growing family of 'Nindies'.
Have you played Rain World before? Do you think it would be a good match for Nintendo Switch. Tell all in the comments below...
[via twitter.com]