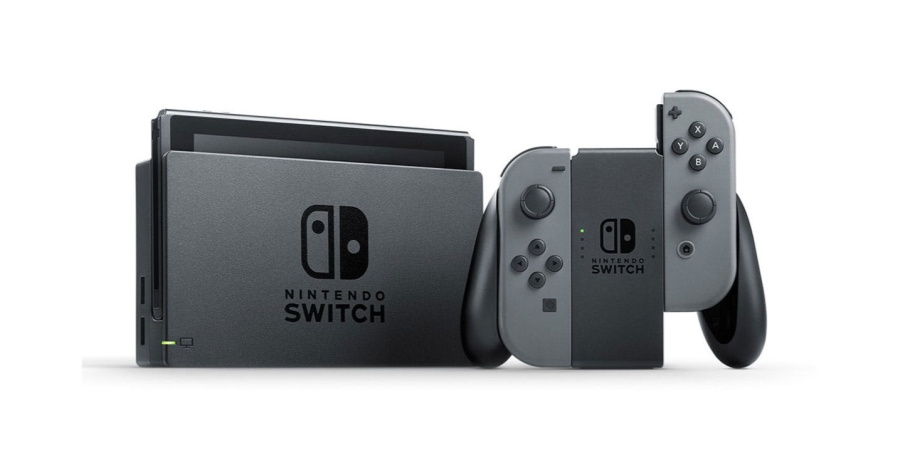 If there's one story - other than the announcement of Nintendo Labo and the divisive response its created - that's dominated Nintendo Switch news, it's how well the console is selling. Wii U has been the benchmark so far, with sales in Japan topping those of Ninty's old-gen hardware, but now some new analysis suggests Switch has gone one better and beaten Wii U's entire lifetime sales.
According to Japanese financial analysis firm Ace Research, the Switch is said to have sold 7 million units between October and December, which adds credence to the idea that Switch has smashed through its predecessors lifetime sales entirely. Of course, this news hasn't been officially announced, but considering how well we know the console has performed in the East and the West - especially over the Christmas period in 2017 - such a milestone now seems inevitable.
Let us know what you make of these unconfirmed numbers? Do you think Switch will/has beaten Wii U in terms of total sales, or is Wii U so out of date no one really cares about the comparison? Let us know!
[via twitter.com]