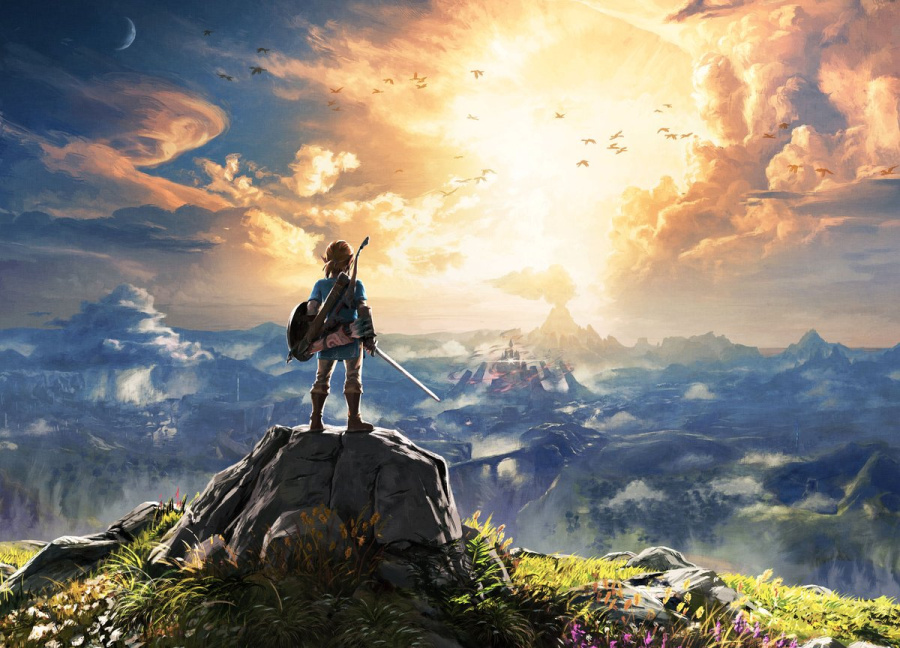 The Legend of Zelda: Breath of the Wild is one of the most critically acclaimed games ever, let alone this year, so it was a foregone conclusion that it'd be scooping up plenty Game of the Year awards at years' end. Then Super Mario Odyssey came out and received similar acclaim, making it a tough pick between two of Nintendo's biggest franchises. The Game Awards is quickly becoming "the" awards show of the year, and now it's made its pick between these juggernauts.
The Legend of Zelda: Breath of the Wild was picked for Game of the Year 2017. It's no real surprise, of course, given how drastically the game deconstructed the Zelda template and gave us an experience unlike anything the series has seen. Nintendo probably had a pretty firm belief in the game's chances, as it also opted to immediately release "The Champions' Ballad", the much-awaited expansion that adds new story content and dungeons to the game. Bravo, Nintendo.
What do you think? Do you like Breath of the Wild more than Odyssey? Do you think it deserves all the praise that it gets? Share your thoughts in the comments below.