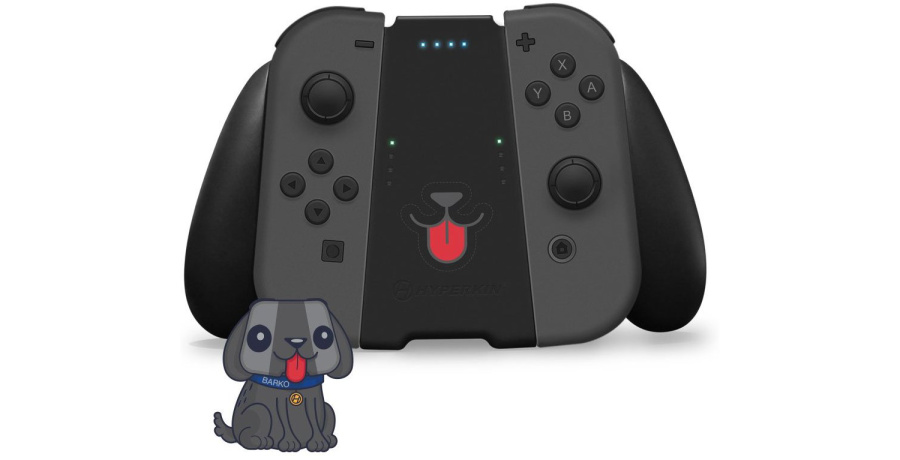 When the Nintendo Switch was first revealed to an unsuspecting world, it didn't take long for people to make the connection that the attachment into which you slide the Joy-Con kinda looks like a cute puppy face with droopy ears. Shortly after, we got this successful Kickstarter.
Thankfully the dream of turning your controllers into pooches hasn't died. Hyperkin has been beavering away in the background and may well have just perfected the concept as you can see in this new Amazon product listing.
Unlike the standard Joy-Con controller grip, this one is wider at the bottom to make the dog ears even more pronounced. It comes with three dog face stickers so you can express your individuality.
The Pupper Joy-Con group also charges your Joy-Con too, which is pretty cool. The Pupper will be available from 21st December and will cost $20 - which makes it quite a bit cheaper than the official charging grip, as well as cuter.
Do you plan to pick up one of these hot dogs?
[source amazon.com]