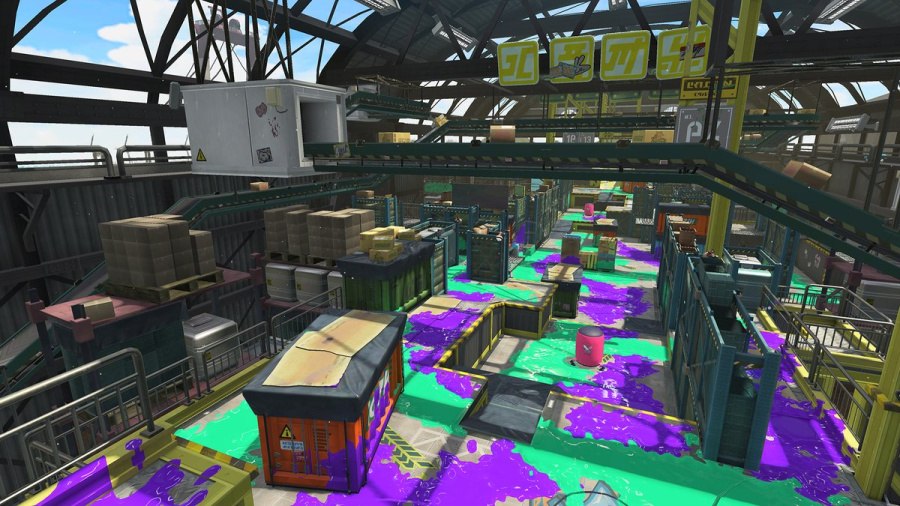 Splatoon 2 got a big new update yesterday that adds in a brand new game mode, but Nintendo certainly isn't slowing down with bringing new content to the game. Tomorrow, the company will be adding in a new map, though this one is a bit of a throwback.
Splatoon 2's Japanese Twitter account just revealed that the map is Walleye Warehouse, one of the initial maps available in the original Splatoon. The map goes live at the following times:
– 6 PM PT (December 14)
– 9 PM ET (December 14)
– 2 AM in the UK (December 15)
– 3 AM in Europe (December 15)
What do you think? What was your favorite map form Splatoon? What's your favorite new map in Splatoon 2? Share your thoughts in the comments below.
[via twitter.com]