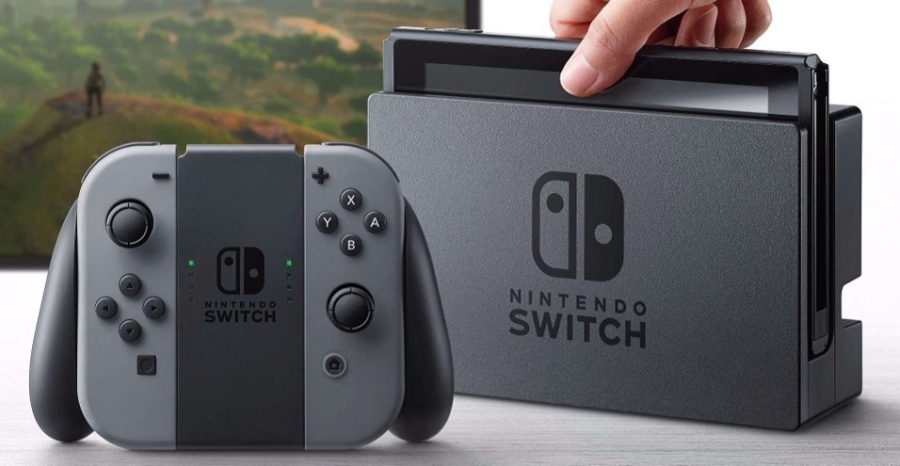 Nintendo Switch hasn't even rounded off its first year and it's already hit another huge milestone, selling a staggering 2.5 million units in Japan so far. Now, that's a lot of people playing Switch on the way to work.
The figures were released as part of the regular Media Create report, which shows the latest Ninty hardware has hit the 2.5 million mark in just nine months despite hardware shortages across the country. It's doubly impressive when you consider that these numbers don't include Switch's strong performance in the west, and that even PlayStation 4 wasn't able to rack up such a huge figure in a similar timeframe. 
Speaking of PS4, Sony's console has hit the 5.5 million unit marker in Japan. The system has been available since February 2014, while the Switch doesn't even have a full year under its belt yet. At this rate, Switch's Japanese install base could overtake PS4's in 2018.
The same report also showcased software sales in the east, with five Switch titles in the top 10 (including Super Mario Odyssey, Splatoon 2 and The Legend Of Zelda: Breath Of The Wild all continuing to perform) and three 3DS titles. Who says Sony rules Japan in 2017?
Are you impressed by Switch's performance overseas? Do you think it could become one of the best selling consoles ever? Go on, drop up and comment.
[via firstpost.com]