Personally, if I have one major gripe about Xenoblade Chronicles 2 it's the fact that the characters all have verbal diarrhoea seemingly all of the time. A lot of the time it's not too big of a deal, but when you start going up against enemies clever enough to also spout their own vocal nonsense it rapidly starts to become a nuisance.
Well, thankfully the developers have included and option to entirely disable any character's speech during gameplay, but without affecting their performance during cutscenes. We wouldn't want to be entirely without Nia's velvety Welsh accent now would we?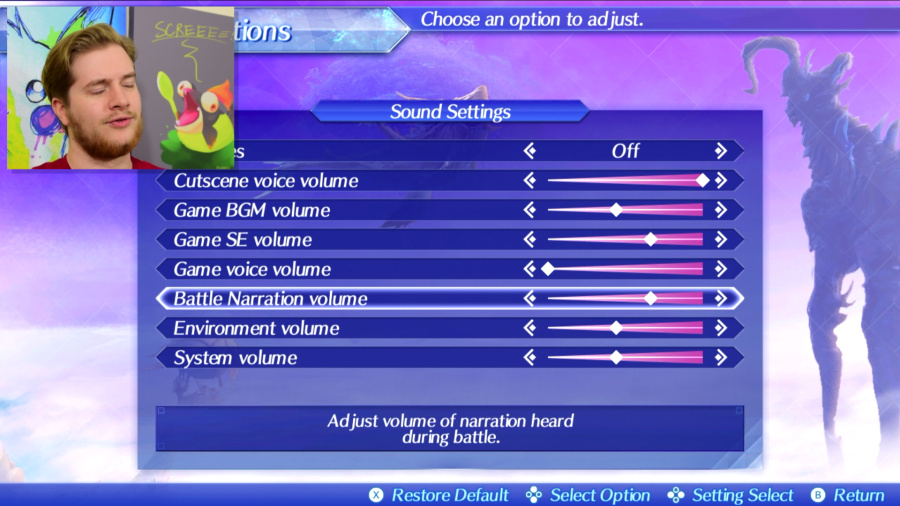 Byt heading into the start menu and selecting System, Options, and then Sound Settings, you can bring the incessant chirping of all characters to an end by sliding the Game Voice Volume slider all the way to the left.
In truth it does make the game feel a little bit more barren and various moments really do cry out for some verbal cue, such as executing a level 3 Fusion Combo, but it's a small price to pay. Is this something you might employ? Let us know down there in the comments.