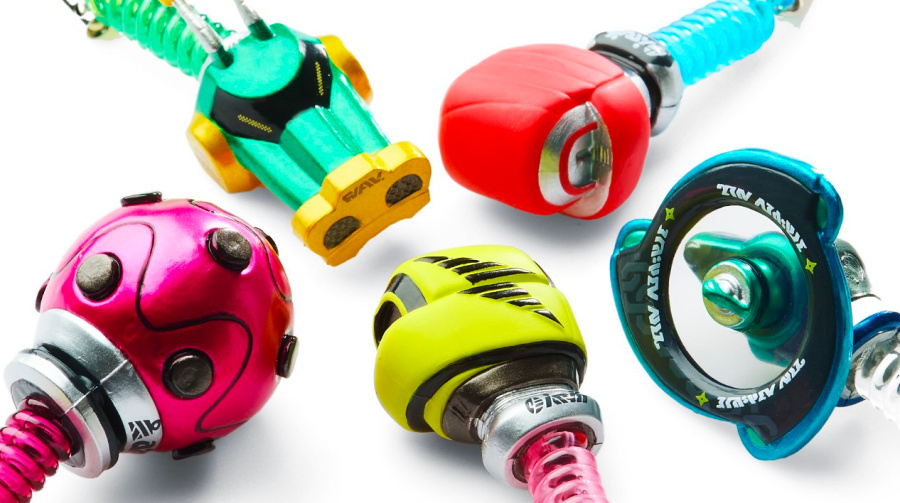 In the next thrilling instalment of "Japan gets all the cool stuff", we have these amazing mobile phone keychains (not sure if it's even accurate to call them that, but we were stumped on any other description) based on weapons from ARMS, which is officially 2017's most underrated video game (OK, semi-officially).
Produced by Takara Tomy, each one is an Arm from (ahem) ARMS replicated in painstaking detail. They even come on springy plastic leads which can be stretched, just like the real thing!
We'd love to see these in the west, but we imagine the best option at present is to order them from an importer. Is that what you'll be doing? Let us know with a comment.
[via takaratomy-arts.co.jp]