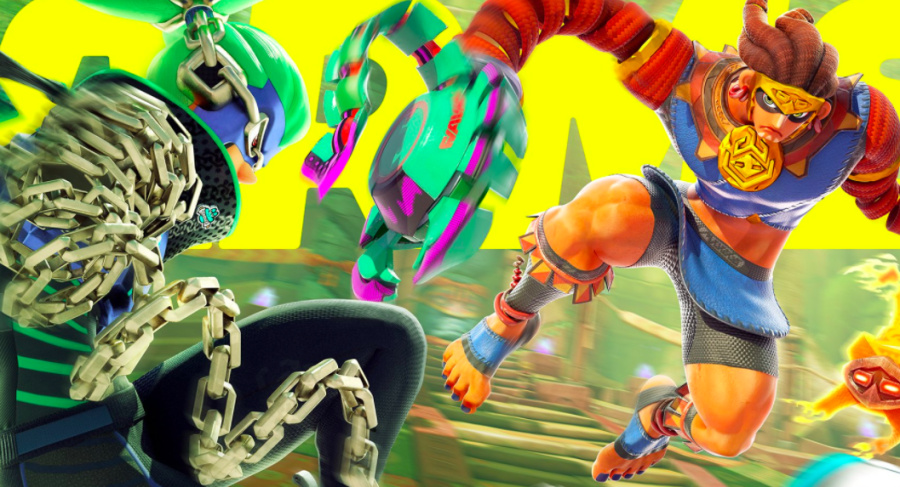 ARMS version 4.1 is due to go live tomorrow (Thursday 30th), it has been revealed.
The update appears to contain some gameplay tweaks but the game's Japanese Twitter account is hinting that a "surprise addition" to the "familiar balance adjustment" will "add [an] element" (at least that's what Bing's translation service tells us).
This update follows hot on the heels of version 4.0, which launched earlier this month and introduced a new character, arena and elemental charge.
What do you think this new update will bring, and are you still keenly playing this rather underrated brawler? Let us know with a comment.