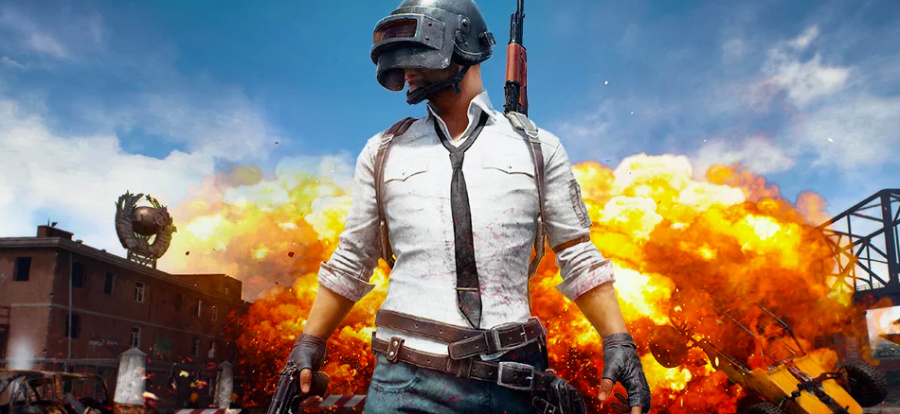 Unless you've been living under a rock for the past year then the name PlayerUnknown's Battlegrounds should be familiar to you, even if you've not played the game.
This online shooter has become one of gaming's hottest properties and has millions of active players. The team behind it, Bluehole, has revealed that it is working on a new IP that will be released for Switch as well as the PlayStation 4 (and yes, we know this was announced a few days ago but we've been so hammered by the flood of new Switch games that we didn't notice it).
Information is thin on the ground at present, but it has been confirmed that the game will be aimed at the Asian market, and that development is in the very early stages.
[via nintendoeverything.com]