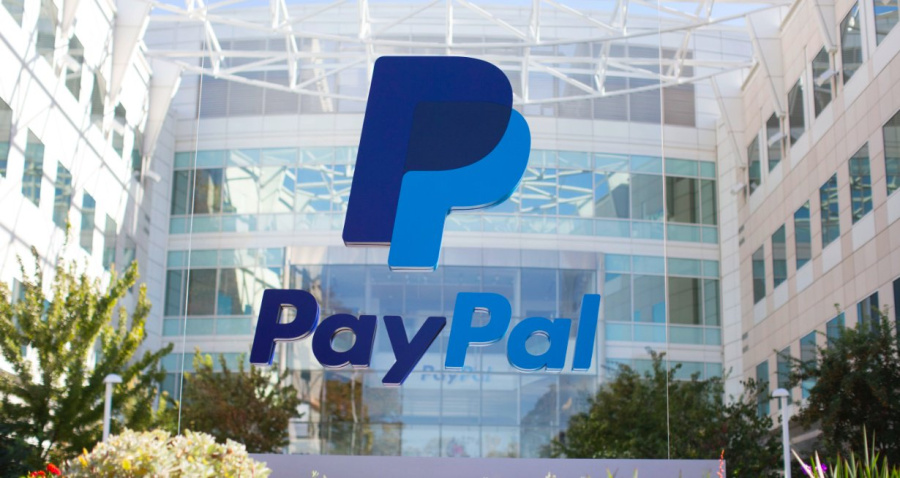 Update:
And it's maxed out, which is a shame! Some seem to have gotten through, but a few have got the notification that it's expired (including us when we checked it). We'll double check at a later hour in case it triggered incorrectly, but it seems the offer may have run out.
Original Article:
Back in September PayPal ran a promotion for UK users in which they could get £20 of eShop credit on the Switch for £15. A similar deal has now gone live once again in the country, except this time you need to link your PayPal and Nintendo Account.
The details are in a news post on the Switch itself, lovingly recreated below.
If you're yet to connect your Nintendo Account and PayPal account, do the following.
Go to ec.nintendo.com/paypal/agreement
Log in to your Nintendo Account
Select "Link" and you'll be re-directed to the PayPal website
Log in to your PayPal account
Follow the on-screen instructions to link the accounts
Once the accounts are linked, do the following.
Select 'Save Offer' and log in to PayPal when prompted
Add a minimum of £20 to your Nintendo eShop balance via PayPal
Your credit will be automatically redeemed with a saving of £5. Please be aware that the full amount will be displayed in the eShop and the eShop receipt. The difference will be reflected in your PayPal account.
This is only open to the first 3,700 customers in England, Wales and Scotland (Northern Ireland, unfortunately, seems to be excluded). The offer ends when that cap is hit or on 20th December.
Are any of you UK gamers planning to take advantage of this offer?