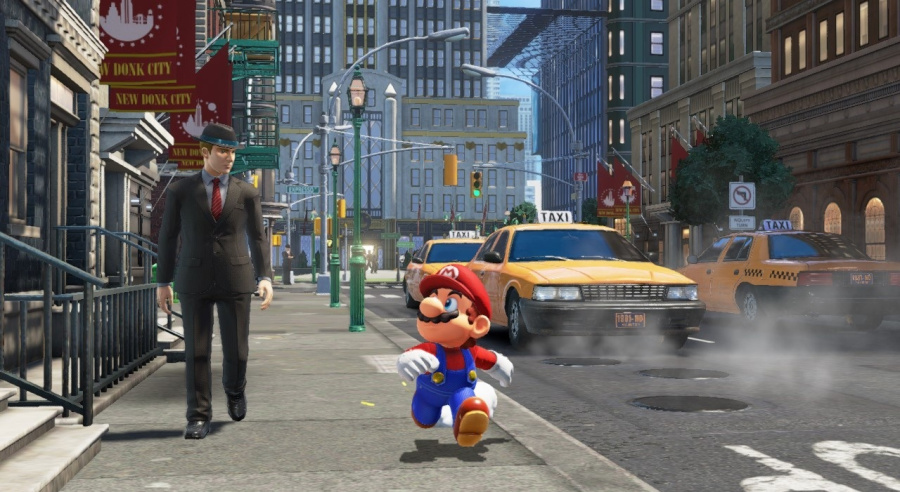 The biggest shopping weekend of the year has now passed, from Black Friday to Cyber Monday. It's a hugely important period for retailers, and the shift to online shopping continues to gain momentum; data from Adobe suggests that's the case.
In a press release outlining its estimates for the Holiday Weekend (as it is in some countries), Adobe Data has estimated that Cyber Monday brought record online sales in the US of $6.59 billion, up on Black Friday and Thanksgiving Day in terms of online revenues. Its analysis also suggests that 47.4% of visits were on smart devices (phones and tablets).
From a Nintendo perspective it seems like the Holidays have been lucrative, too.
Top sellers on Cyber Monday included the Nintendo Switch, PJ Masks and Hatchimals & Colleggtibles figurines, Apple AirPods, streaming devices like Google Chromecast and Roku, and Super Mario Odyssey, the video game.
In previously released estimates via Adobe Digital Insights the Switch was listed as the top selling product on both Thanksgiving Day and Black Friday. With momentum reportedly then continuing through Cyber Monday, that would suggest that Nintendo also got decent stock in place to meet demand.
These are all estimates from Adobe, albeit based on a huge amount of data and analysis.
It seems like the Switch and Super Mario Odyssey were headline successes over the past few days, then, and it'll be interesting to see more data and information once the US NPD results roll around for November.