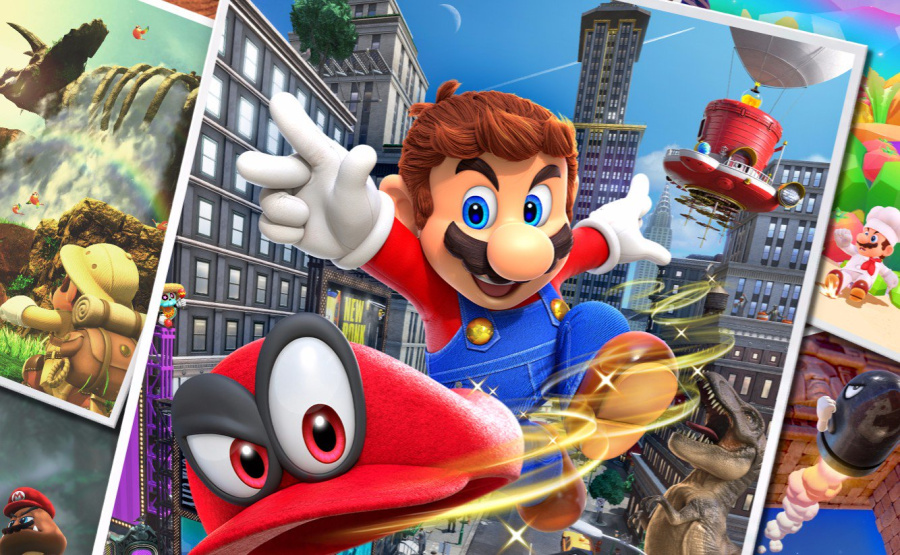 Let's be honest, Super Mario Odyssey is a game which you are always going to want to have on your Switch isn't it? While game boxes are nice to look at on your shelf, game carts can be easily forgotten when you take your Switch out and about on adventures.
If you do plan to download Super Mario Odyssey so you can easily play when you have a different cart in your Switch, then Nintendo have cleverly enabled a pre-load option so that you can download that minuscule 5.2GB of data now. Then you will be ready to play when you wake up on Friday morning.
This option has been available for a while in Japan, but has now rolled out to Europe and North America.
The only downside (at least in the UK) is that buying Odyssey directly from the Switch eShop will set you back a whopping £49.99. We'd advise you to buy the digital download from Amazon UK instead and save £8, however you won't get the lovely pre-load option this way.
Prime customers also get a extra £2 off, so the game can be bought as cheaply as £39.99 digitally in the UK, which is nice.
Will you be going digital or sticking with a boxed copy of the game? Let us know which route you will take with a comment below.