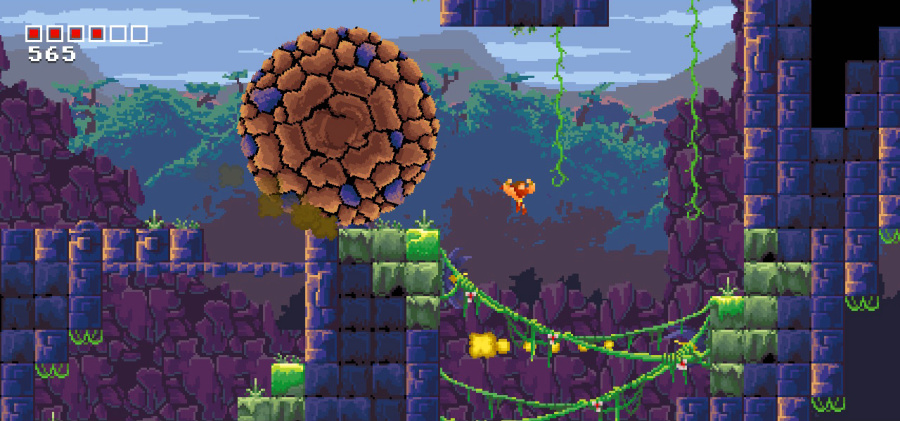 Tiny Barbarian DX is out today and, whilst we've already seen some nice little goodies on offer alongside the physical retail version in North America, we now have something else for the whole world to enjoy.
Releasing as a 76-track album, 'Tiny Barbarian DX: The Ultimate Chiptune Compilation' is now available to download for your listening pleasure. Available from iTunes, Spotify, and Bandcamp, the soundtrack features all four episodes of the retro action platformer plus additional bonus tracks that have never been heard before.
In total the soundtrack album contains over three hours of listening material and, after having a cheeky listen ourselves, we are rather impressed!
Do you enjoy a bit of 8-bit music to pass the time? Let us know if you'll be downloading a copy in the comments.