Our friends over at Switch Player may be hard at work on issue 9 but they've taken the time to share with us the cover, which we're showing off exclusively on this very page.
Created by Stup-Jam, the art features Mario and company in a scene lifted from Super Mario Odyssey, a game you may have heard of. Apparently it's rather good.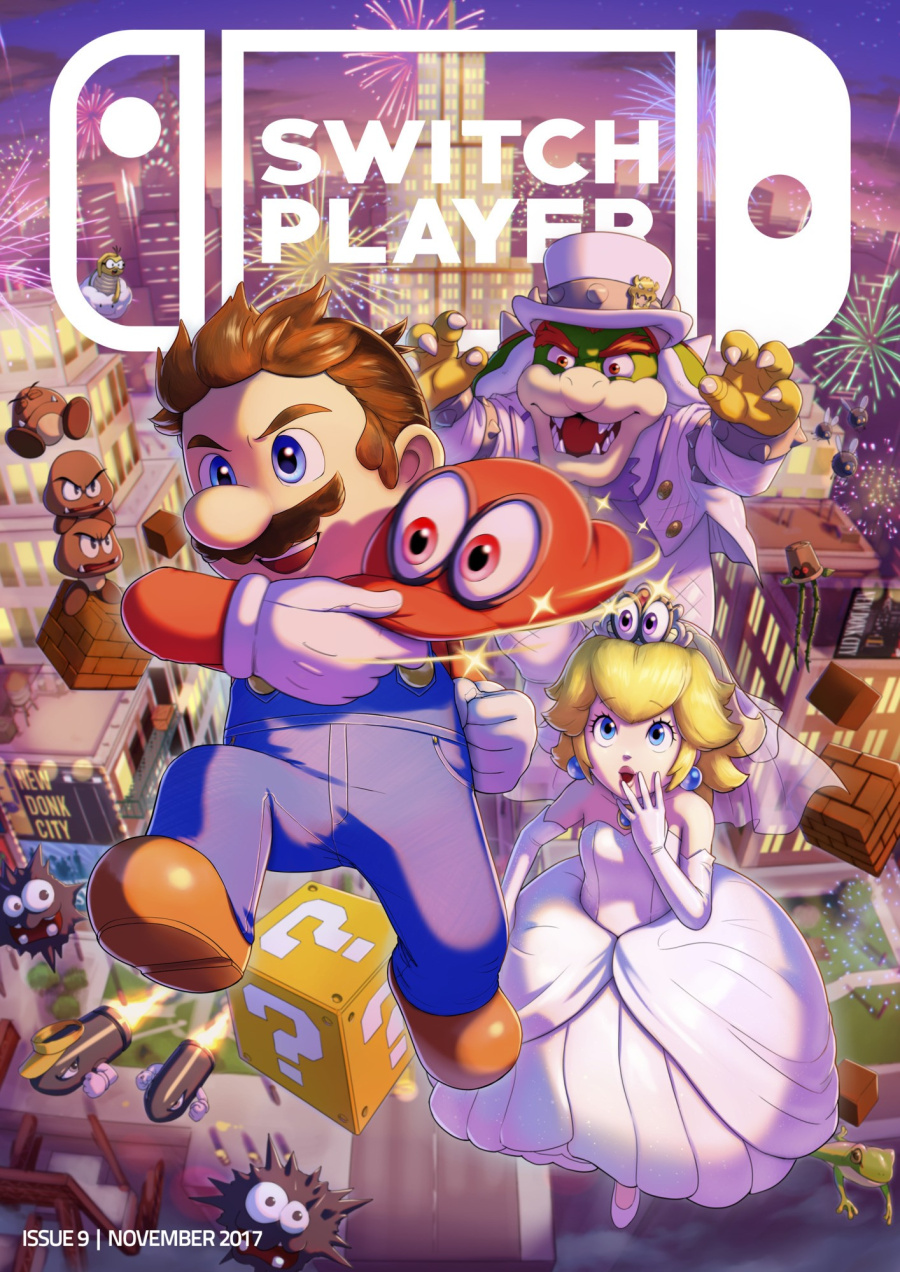 In other news, the magazine is about to undergo a redesign for 2018 with the one and only Wil Overton assisting with the new look. Switch Player is also running a special bundle offer at the moment where you can get all 8 issues released so far for £23.99 (plus postage) instead of the £32 it would typically cost.
We're big fans of printed media here at Nintendo Life and Switch Player is the UK's only Nintendo-focused magazine, so it's well worth supporting. Let us know if you're already a reader by posting a comment below.
[via switchplayer.net]