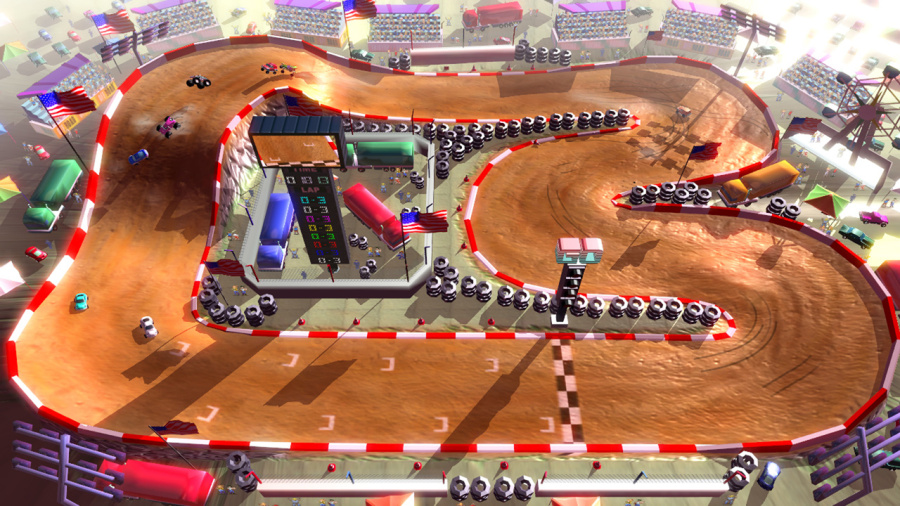 EnjoyUp Games has announced that Rock 'N Racing Off Road DX, a game that was previously released on Wii U as well as other platforms, is on its way to Nintendo Switch.
The game features a variety of tracks, an arcade mode, time trials, and multiplayer action to get stuck into as well as a rock 'n' roll soundtrack for accompaniment. The game initially released without its 'DX' tagline, offering a not too dissimilar experience; the newer DX version added some extra tracks but didn't really improve on the gameplay itself. We didn't have a great experience with the game on Wii U so we're hoping for a pleasant surprise when it launches on the new console.
You can check out some screens of the game below.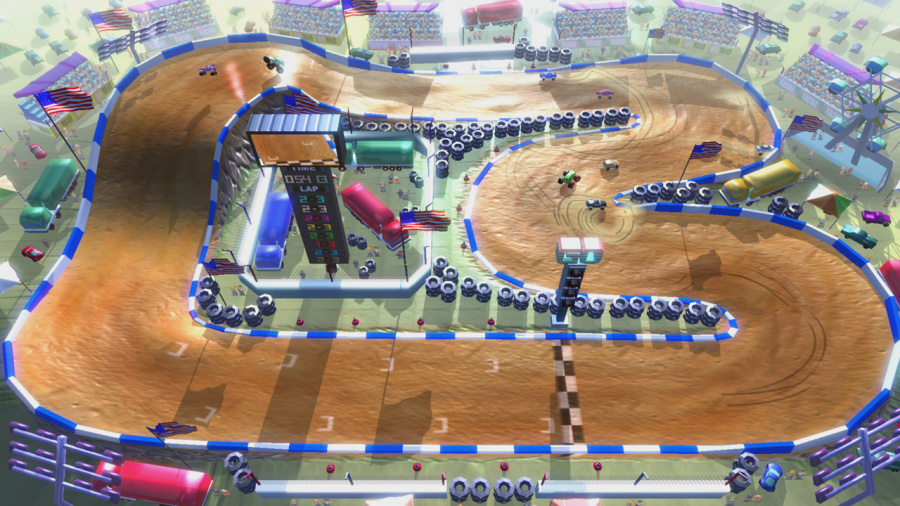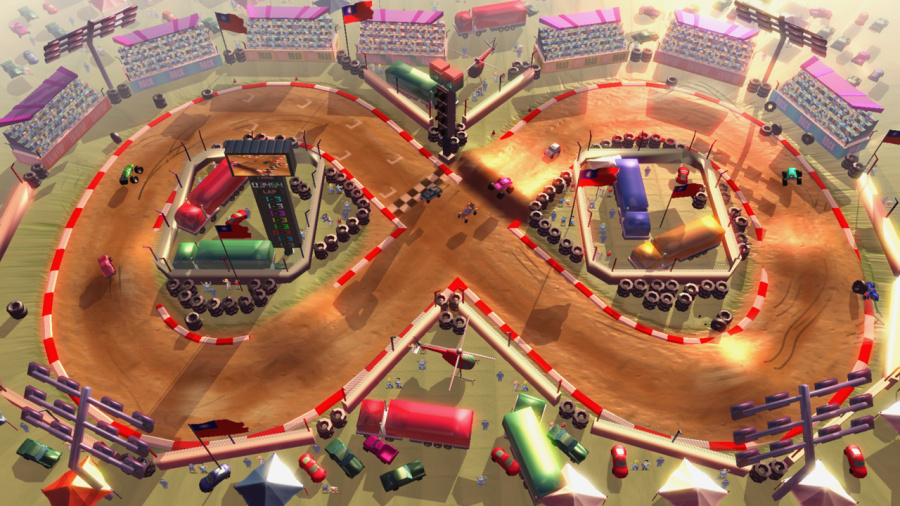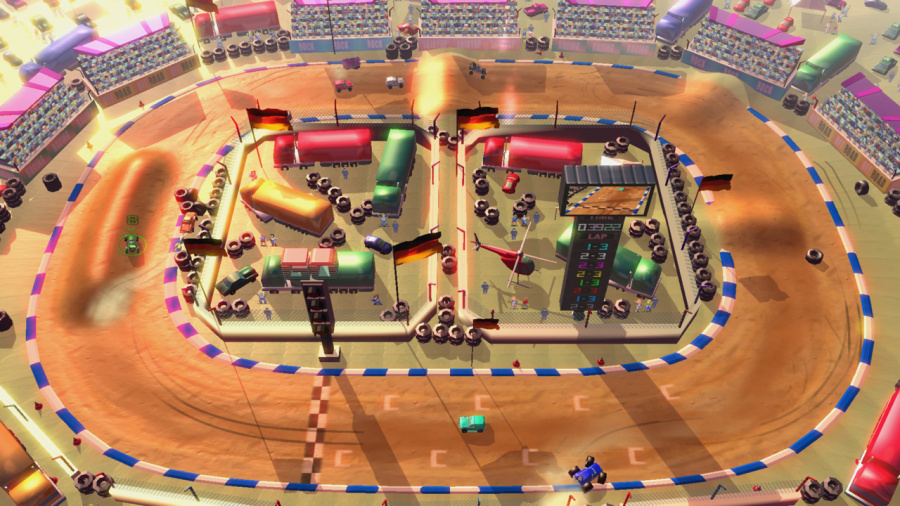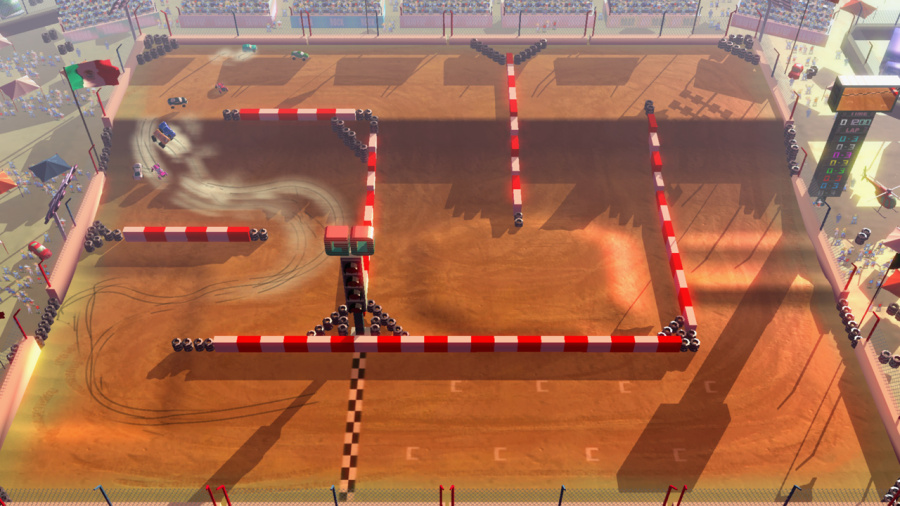 Have you played the game before? Are you happy to see it make its way to the Switch? Let us know in the comments.