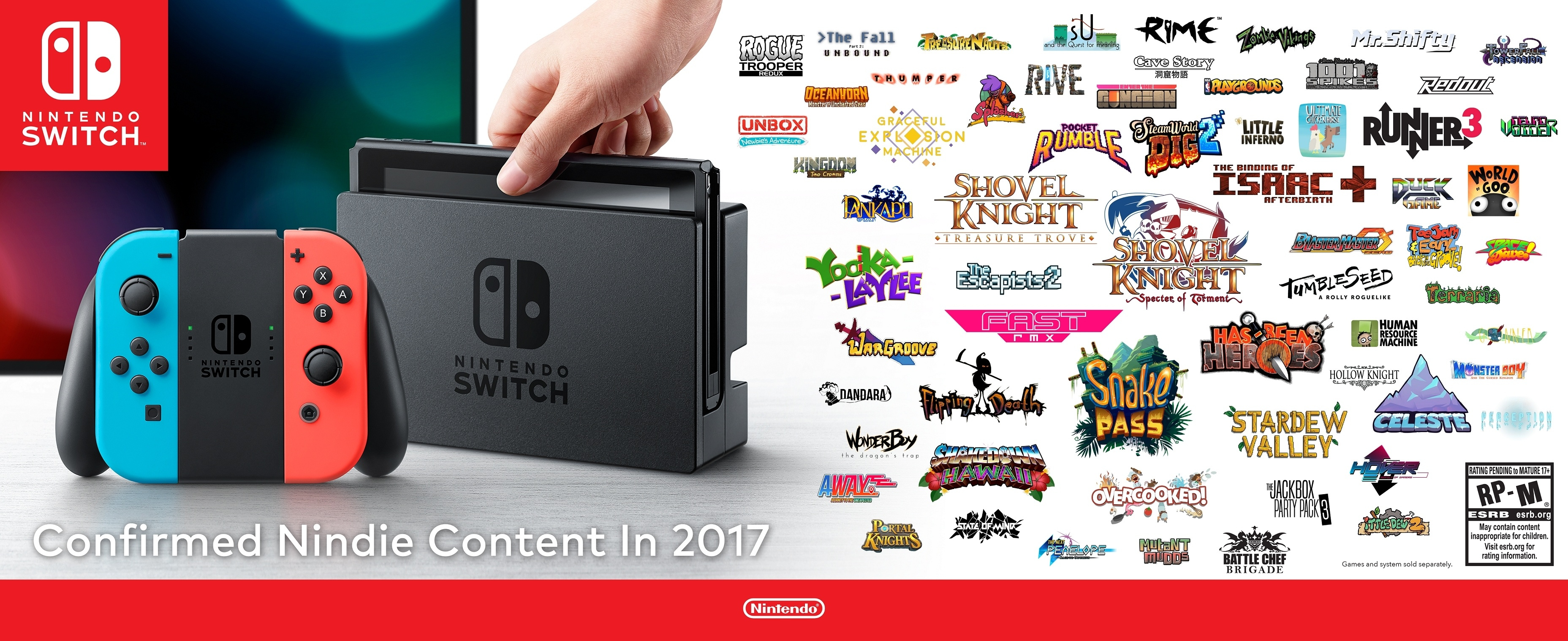 All of Nintendo's download platforms have delivered success on various levels, from standout hits on the Wii and DSi stores, to notable landmarks achieved by the 3DS and then Wii U eShop. With the Switch eShop we could be heading for genuinely sustainable success, however, with an impressive number of fresh titles arriving every week - plenty of which are of a high quality.
This is reflected in sales. In his investor presentation, Nintendo President Tatsumi Kimishima outlined the fact that the eShop has had its most successful six month period in terms of revenue, with the Switch store cited as the main selling point.
I would also like to touch on the progress we have made for our download sales. This figure shows the download sales of digital content for dedicated video game platforms compared to past years. Sales through the second quarter were the highest in our history for a six month period. Download sales for Nintendo Switch highly contribute to increase of total download sales.
What's particularly notable about those results is the consistency between Q1 and Q2, whereas in previous years (including the previous high of 2015 / 2016) there are peaks and then dips. For example that spike in 2015 / 2016 was largely driven by popular DLC for Mario Kart 8 and Super Smash Bros. for Wii U and 3DS. We've had the paid expansion pass for The Legend of Zelda: Breath of the Wild, of course, but the consistency between Q1 and Q2 this year, and all of the positive noises from Indie publishers and developers, suggest that the appetite for the Switch eShop's download offerings is strong.
It'll be interesting to see how this continues in the next quarter's results. Retail downloads will also be a factor, of course, while there are major download releases like Rocket League (which will eventually also come to retail) due soon.
Have you been spending much of your hard earned gaming money on the Switch eShop?
[via nintendo.co.jp]