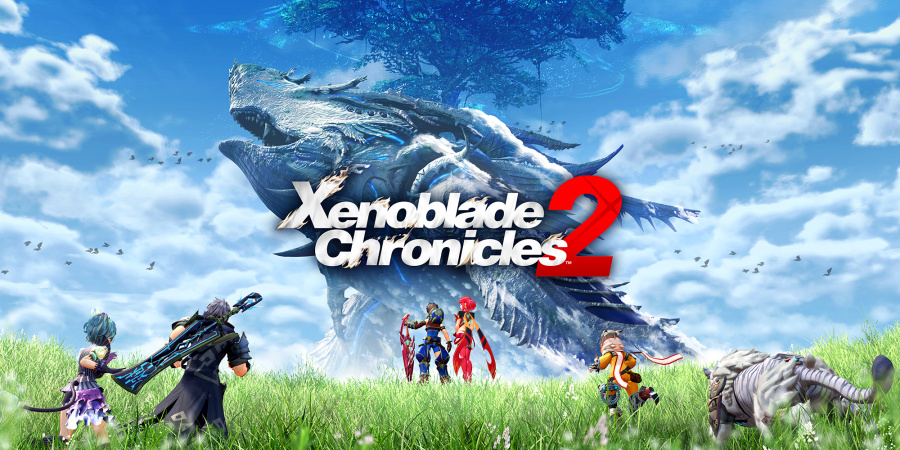 One of the games wthat we are really looking forward to on the Switch this year is of course Xenoblade Chronicles 2, which isn't all that far away now. Roll on 1st December.
The Nintendo UK Store has recently listed two different versions of the game for fans, along with a tempting limited edition Pro Controller. As always it's worth getting in early to secure these as they do appear to actually be quite limited in supply.
The "Fan Pack" includes a lovely A2 sized poster and a pin badge along with the game; it's not much of a price bump at £49.99. Of course hardcore Xenoblade fans will want to grab the "Collector's Edition", which bundles the game with a steelbook case, soundtrack CD and a 200 page art book for £79.99.
And what can we say about this Xenoblade Chronicles 2 themed Pro Controller? It is certainly quite eye-catching, but it might not appeal to everyone...
Of course if you are not bothered about all that extra gubbins you can pick up the no-thrills standard game from Amazon for less, with the usual small discount for Prime members.
Also of note, in both Europe and North America you can currently get 40% off Xenoblade Chronicles 3D on the New Nintendo 3DS via My Nintendo. That'll cost you 100 Gold Points in Europe and 120 Gold Points in North America.
Let us know if you have secured your copy of Xenoblade Chronicles 2 with a comment below!