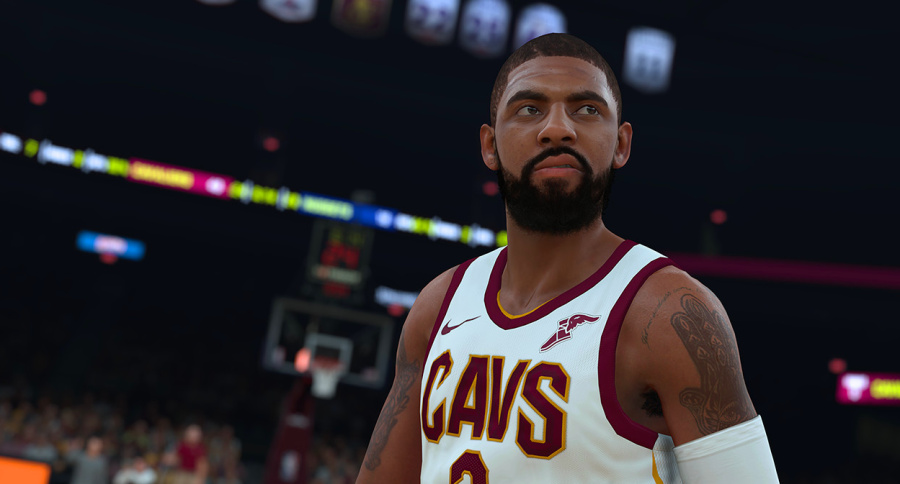 Not so long ago, the bombshell was dropped that certain Switch games will require you to have a microSD card inserted in order to gain access to all features, with NBA 2K18 being the first title to make this stipulation.
The game is now out, and we've got a better idea of exactly why the additional space is required. The following info comes from Nintendo of America's official support site:
A microSD card (sold separately) is required to download NBA 2K18 for Nintendo Switch, in addition to 5GB per save file on the system memory. Please have the microSD card inserted before beginning the game download and ensure that you have a least 5GB of system memory (not on a microSD card) available.

Below are the storage space requirements:

Initial software download after purchase – 6.8 GB
Additional software update – 16.1 GB
Save file – 5 GB system memory per save file

Please note that a microSD card is required for both the digital and physical versions of the game. Additional information about this requirement is located on the game packaging and in the Nintendo eShop / Game Store.
Games like DOOM and Wolfenstein II are likely to employ similar mechanics to ensure that players get the full experience - we already know that DOOM's online portion has to be download separately and will not be included on the card, no doubt due to the costs involved in shipping games on high capacity Switch game cards.
[via neogaf.com]