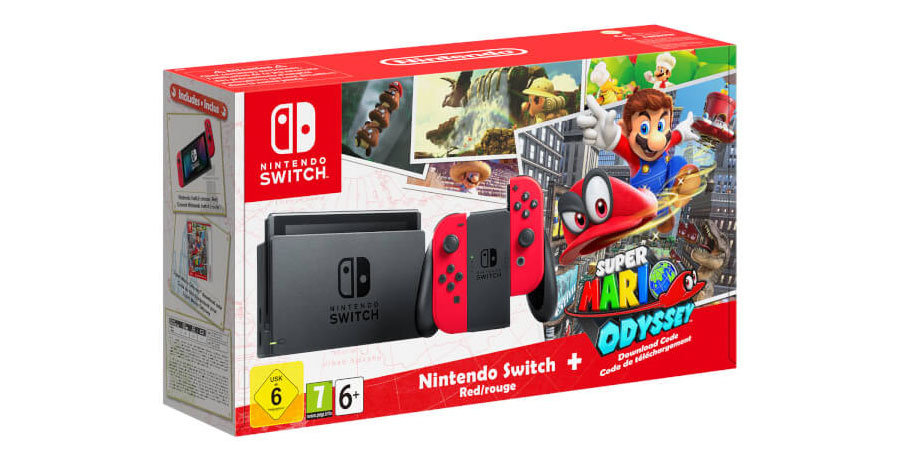 Can you believe the launch of Super Mario Odyssey is now little over a month away? Mario's sandbox adventure on the Switch looks set to be the best one yet, with lots of exciting locations to explore and hat possessing puzzles to solve.
The Nintendo UK Store has lots of pre-order options for you. If you simply want the game and amiibo those pre-orders are open, and if you haven't yet purchased a Switch console there's the recently announced bundle to consider.
It's a shame that there is no standalone red Joy-Con option yet, but we're sure it's just a matter of time. Let us know if you snagged a Odyssey related goodie with a comment below.