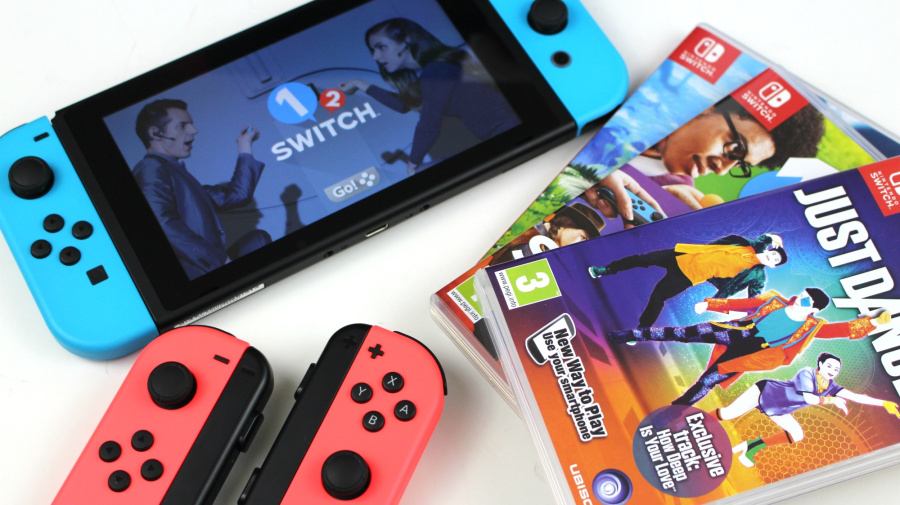 Did you know it's the National Video Games Day here in the UK today? No, nor did we until we saw the hashtag all over Twitter. Anyway, it's great news if you are in the market to buy a new Nintendo Switch as many UK retailers are offering generous discounts.
Here we go:
While the Tesco Direct deal above doesn't look the best, by using code TDX-TWHJ during checkout you will only pay £254.99. If you prefer to shop at Amazon and GAME, their deals aren't half bad, either.
Let us know if you managed to grab a Switch bargain!