Rocket League developer Psyonix has revealed that the Switch version of the game will be getting free Nintendo-themed Battle-Cars.
Available as special unlockables when the game launches on Switch later this year, the first cars are Mario NSR and Luigi NSR. Depending on which team colour you select, you'll get either Mario (orange) or Luigi (blue). These cars come with a special "Super Star" boost.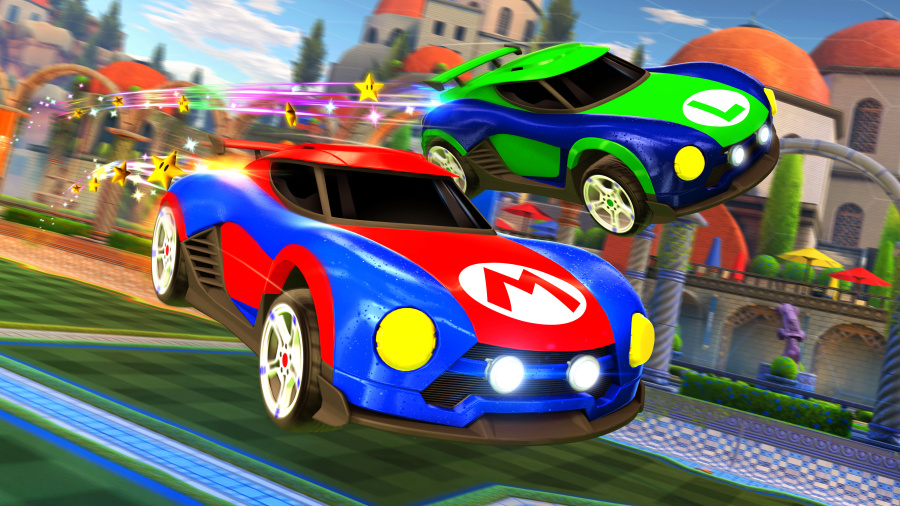 The second exclusive Battle-Car is Samus' Gunship, lifted from the Metroid franchise. This car also has two different variations based upon what team colour a player chooses, with each one styled after different Varia Suit. Samus' Gunship has a "Wave Beam" boost.
Which one of these takes your fancy? Let us know with a comment.