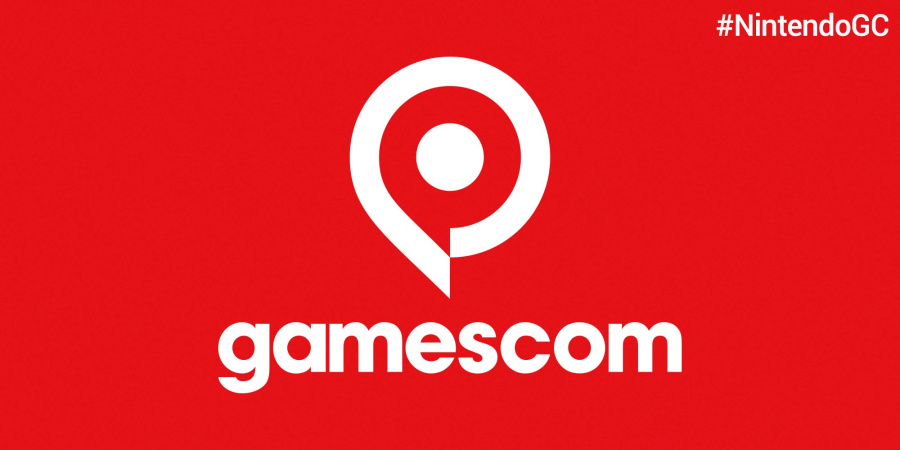 Nintendo of Europe often puts on a good show at Gamescom, the huge annual expo in Germany. Over the years there have been some impressive booth setups, which can include stage demos and events, but it's not often pushed the event up to the level seen at E3, for example.
NoE seems to be upping the game this year, however. As expected there'll be a booth with plenty of playable games, but there'll also be multiple live demonstrations streamed online in English, with notable Nintendo development staff also on hand. Two key presentations have been announced so far. 
23rd August at 2pm UK / 3pm CEST
24th August at 11am UK / noon CEST
There'll be other live presentations for games such as Fire Emblem Warriors and Xenoblade Chronicles 2, though the stream schedule hasn't been announced for all of those yet.
As for the booth itself, the following games are confirmed as playable for the public.
Switch
3DS
As usual we'll host the live streams with a blog when the time comes.
Are any of you heading to Gamescom or planning to tune in for the live presentations?
[via nintendo.co.uk]