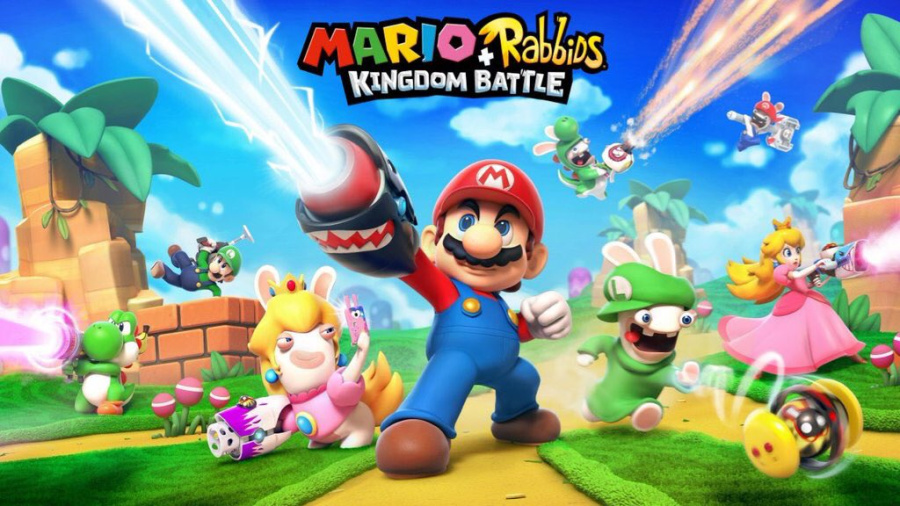 One of the standout games of the upcoming Nintendo Switch lineup is that of Mario + Rabbids Kingdom Battle, a game which has no right to be as good as it's shaping up to be. The tactical RPG is getting lots of positive press and all the footage of it released thus far indicates that the gameplay will be up to the high standard set by Nintendo. The game launches next week, and just ahead of release, Ubisoft has now announced a tempting Season Pass.
The Season Pass will cost you twenty bucks yet—much like The Legend of Zelda: Breath of the Wild—it looks like it's packing in quite a bit of content for the price. At launch, it'll give you access to eight exclusive steampunk weapons, in the fall it'll give you access to a slew of new solo and co-op maps, and in 2018, it'll add on some new story content.
What do you think? Will you be picking up the Season Pass? Do you think it sounds justified? Share your thoughts in the comments below.