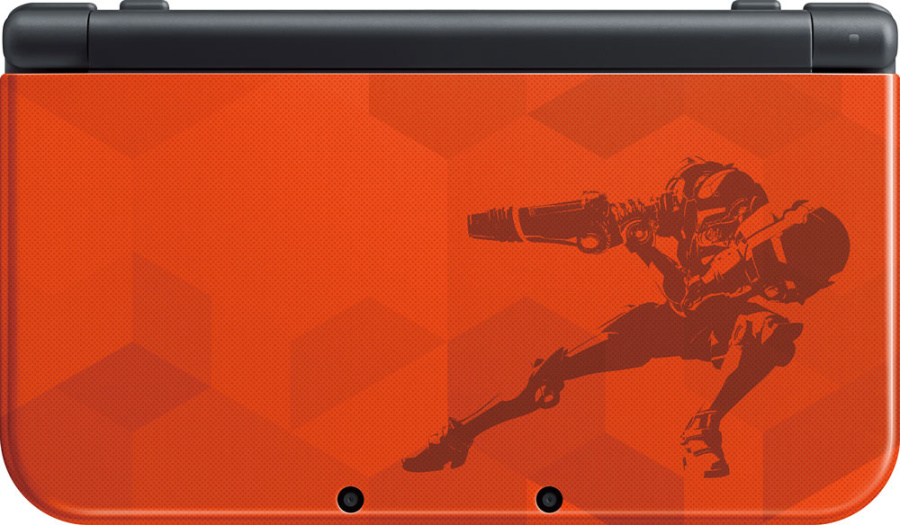 Earlier today Nintendo unveiled the rather handsome Samus Edition New Nintendo 3DS XL, which will arrive alongside Metroid: Samus Returns on 15th September; that's the date for both North American and Europe.
In the US it's set to be available at 'select retailers', and one of those is GameStop. Pre-orders for the system are live in the US so far, link below:
That's the only live listing we can see to date, with no equivalents in the UK as yet either.
Are any of you tempted to order one of these systems?