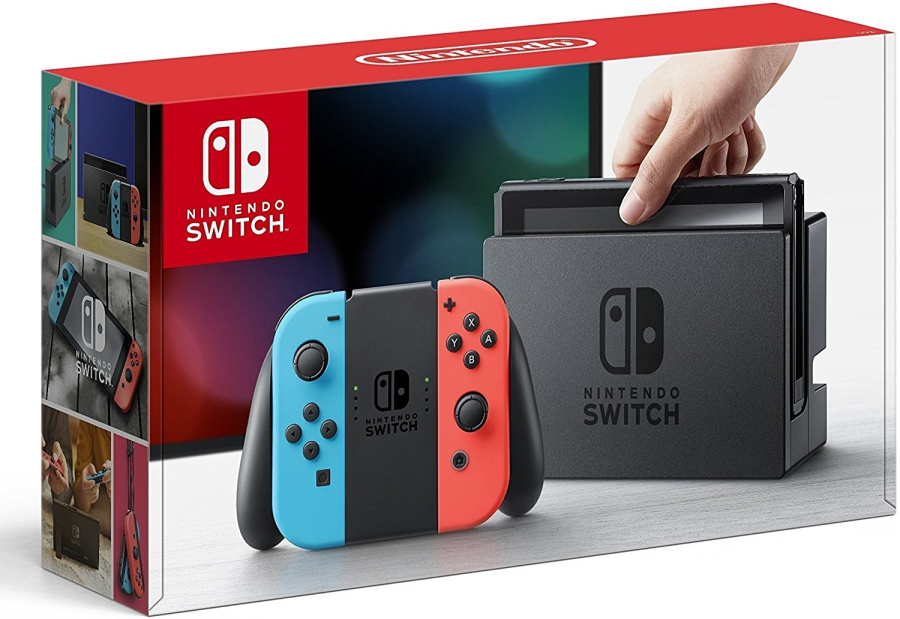 If you're in the US and still trying to get a Switch, it's potentially been a struggle to find stock; various retailers have often offered sporadic and limited availability. According to CNET, though, GameStop stores in the country will have a notable restock today (15th August) and tomorrow.
CNET quotes a GameStop representative confirming that every store in the US (around 4,400) will receive a minimum of 5 units; a nationwide top-up like that is rather uncommon. The stores are due to receive the units today and will put them on sale no later than tomorrow.
It's possible that some stores will put them straight up on 15th August, but others may take a day and place them on shelves on 16th August; we've published this shortly before stores are due to open. It's worth noting that the stock-up is in stores only, and not on the website, so you'll need to head down to your local or give them a call to get a status update.
It could be a good chance to get a Switch at its recommended retail price of $299.99, as opposed to the bundles pushed on GameStop's website and in other stores. Are any of you in the US going to try and secure a system?
With thanks to Donni for the heads up.
[via cnet.com]