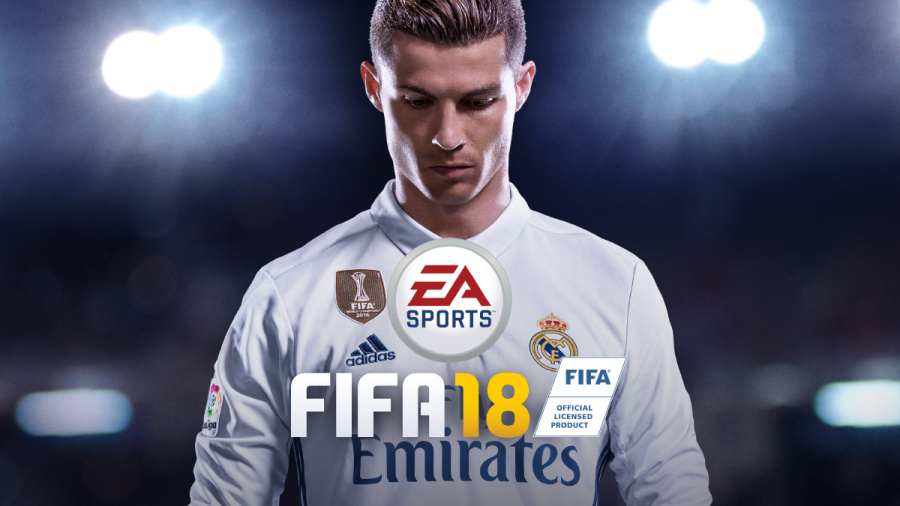 The Nintendo Switch has got off to a great start so far, with a growing install base, quality first party games and solid indie support on the eShop. Nevertheless the third-party retail line-up has been rather thin; while SEGA's Puyo Puyo Tetris and Capcom's Ultra Street Fighter II: The Final Challengers are both solid games, they do serve to illustrate how third parties aren't yet throwing their full weight behind Nintendo's portable powerhouse.
Of course Ubisoft will likely find success with Mario + Rabbids Kingdom Battle, which releases later this month (more due to Mario rather than the Rabbids we suspect!), but aside from this there are few options in stores so far aside from some neat Indie efforts.
Plenty of eyes will be on EA as it releases FIFA 18 on the Switch on 29th September. It will be interesting to see if there is a audience for it with Nintendo Switch fans; we'd like to hope so due to the console's portability, in particular.
EA Worldwide Studios' executive vice president Patrick Söderlund recently did an interview in EDGE magazine, where he discussed how the success (or lack thereof) of FIFA 18 on the Switch could determine EA's support for the console moving forward. Here's what he had to say:
I've made people repeatedly, publicly aware that I'm a gigantic Nintendo fanboy. Nintendo was what got me into this industry in the first place. I take my Switch with me everywhere. What I will say is, we will appear on any platform where there are consumers, and players. We believe that we want to be a part of the Switch, and help Nintendo grow that installed base; that's why you'll see FIFA, which by the way is really good this year. It's a full-fledged FIFA game, for the first time to be honest, on a portable device. But at the same time we have to look at it from a resource standpoint and, at some point, the numbers become a factor. So for us it's about supporting the platform, building technology for the platform, testing it out with big things like FIFA – and maybe a couple of others, we'll see – and if they go well, I see no reason why we shouldn't have as much of our portfolio on that platform as possible. I hope we get there, that would be my personal ambition.
Of course we've heard similar lines from other third parties already, but at least EA is throwing its full weight behind this fully-fledged Switch version.
Let us know what you think of Söderlund's comments with a comment below.
[via nintendo-insider.com]