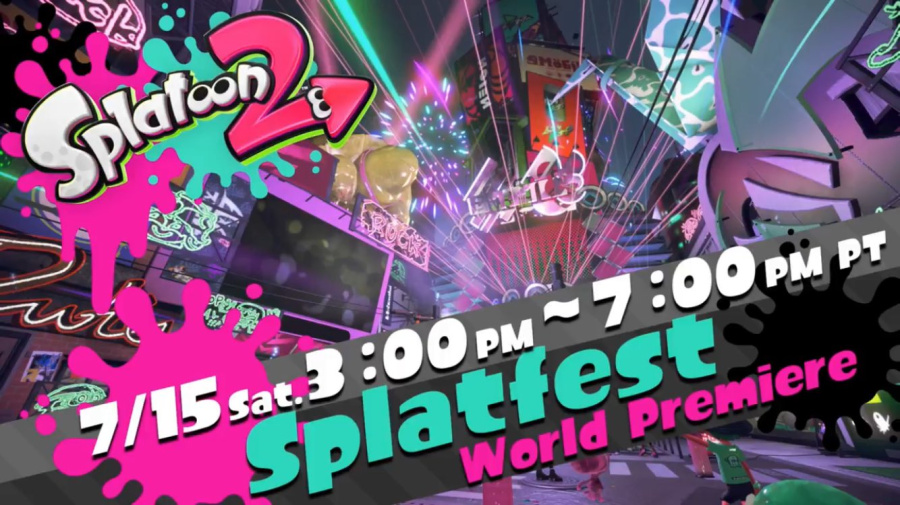 It has just been confirmed during today's Splatoon 2 Nintendo Direct that the game's first Splatfest will take place before the official release date of July 21st.
On July 15th, you'll be able to take part in the Splatfest which will decide which is best: Cake or Ice Cream.
In North America it'll run from 3pm Pacific / 6pm Eastern, but sanity has prevailed and in Europe it'll have its own times on the same date, from 5pm UK / 6pm CEST.
You can download the demo tomorrow so you're ready to compete - which side will you be choosing?