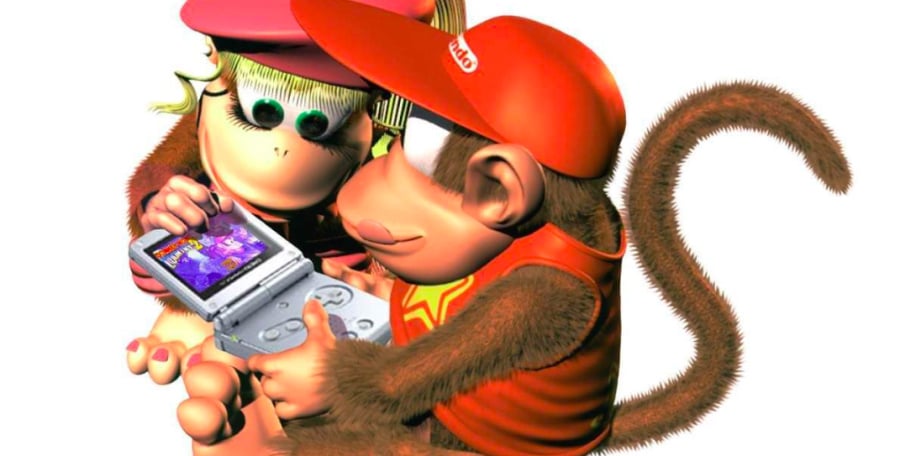 Rare and Nintendo enjoyed a particularly profitable relationship back in the '80s and '90s, with the UK-based studio creating hordes of titles for the NES, Game Boy, SNES and N64. 
So close was the connection between the two companies that Nintendo eventually purchased a large stake in Rare and made it a second-party studio, and during the N64 years it produced a string of titles so critically acclaimed that many considered them to be equal - or even better - than Nintendo's own efforts.
Rare is now of course owned by Microsoft, but Hey! Pikmin suggests that Nintendo hasn't forgotten its old ally. One of the items you can collect in the game is a Donkey Kong Land Game Boy cartridge, which is given the title "Enduring Partnership":
We don't know about you, but it warms our hearts to see little tributes to the past scattered in modern-day Nintendo games, and it shows that the company hasn't forgotten its history - or the companies it worked with closely in years gone by.
[via twitter.com]