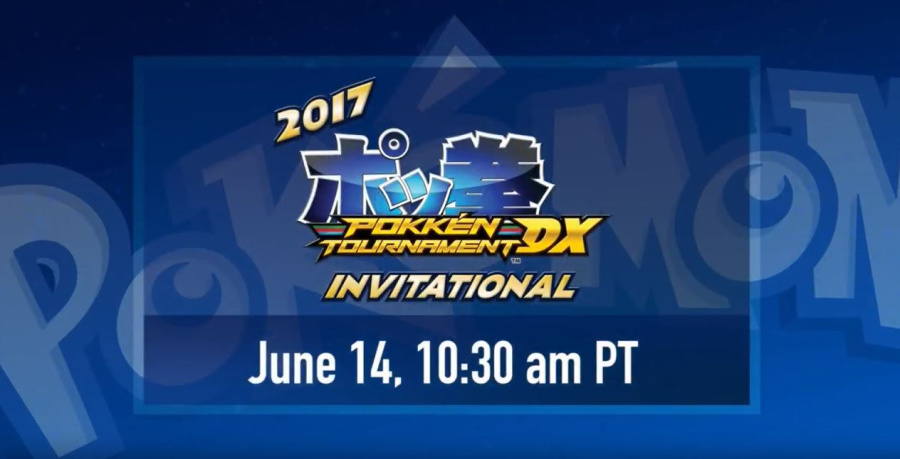 Along with the reveal of Pokkén Tournament DX in today's Pokémon Direct, it was confirmed that the fighting game will be playable at E3 and also showcased by the Treehouse team. In addition there'll be an Invitational event to show it off, joining the Splatoon 2 and ARMS equivalents that have already been lined up.
It's taking place early on the second day and will feature eight streamers / YouTubers; you can see the details below.
---
Name: Pokkén Tournament DX Invitational
Date: Wednesday 14th June
Time: 10:30am Pacific / 1:30pm Eastern / 18:30 BST / 19:30 CEST
Competitors: Eight YouTube and Twitch stars
Format: Crew battle with four teams and two players per team. Random draft order. The first person in each crew must choose one of the new characters, the other person can choose one of the original characters.
Prize: Both winners will each receive a Pokkén Tournament DX art piece signed by Tsunekazu Ishihara, president and CEO of The Pokémon Company, and members of the development team.
Casters: D1 and VikkiKitty
---
We'll be covering the live stream as part of our standard E3 coverage. Will you be tuning in to check this one out?