EA has carried out a promotional blitz for FIFA 18, unveiling Cristiano Ronaldo as its cover star along with a glitzy trailer. Details are thin, but when you look at small print and listings you can cut through the fluff and learn a little about how the game will shape up.
First of all, it'll be FIFA 18 on Switch, ending the weird inconsistency in name that's been following that version around.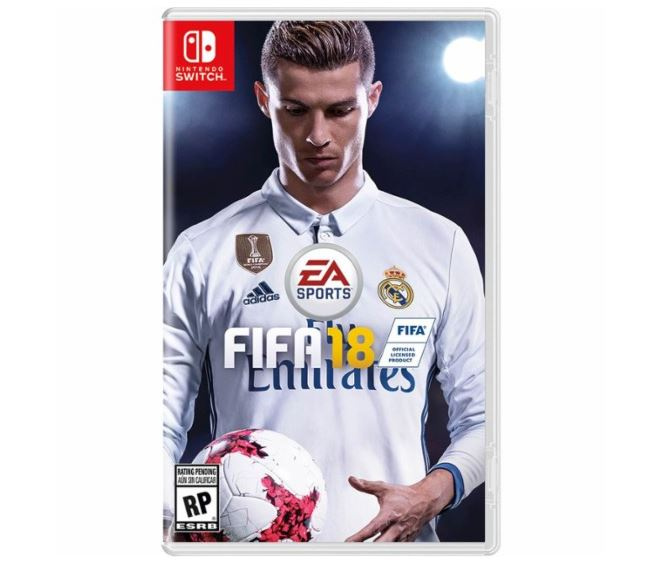 The glitzy reveal trailer puts Ronaldo and the Frostbite Engine at its core, but the end also makes clear what'll not be in the Switch version. The final screen says the following.
Frostbite Game Engine Technology and The Journey: Hunter Returns Mode are available on Xbox One, PS4 and PC platform versions only. Not all features available on all platforms.
The press release also makes clear that the 'Ronaldo Edition' that gives various benefits will only be on PC, PS4 and Xbox One, again with no mention of the Switch. The game is due out on 29th September and will be shown more during the EA Play event on 10th June in LA; we'll be live blogging the broadcast, of course.
What do you think of these details, and are you concerned about the potential limitations and missing features of the upcoming Switch version?