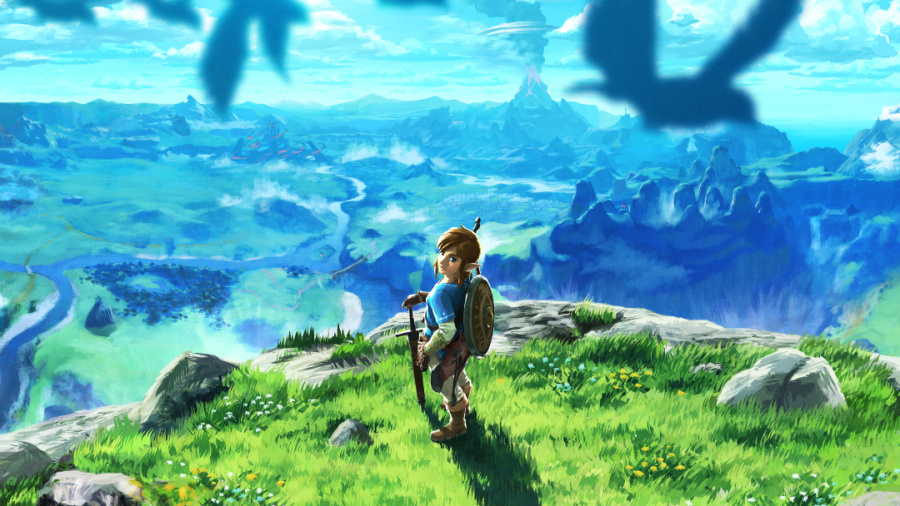 A new update is now available for The Legend of Zelda: Breath of the Wild, delivering 'various' fixes and more importantly adding language support. Many fans had been hoping that the latest Zelda instalment would allow users to play the game in whatever language they wish - regardless of location.
Though not available at launch, the latest update finally adds the much requested feature, meaning for example that you can now play with English text and subtitles, yet with Japanese voice over.
The full details can be found below:
Version 1.2.0

Various fixes to improve the gameplay experience.
A feature has been added that allows you to choose from nine language options for in-game voices. You can access this setting from the Options menu on the title screen.

Languages Available:
- Japanese
- English
- French (France)
- French (Canada)
- German
- Spanish (Spain)
- Spanish (Latin America)
- Italian
- Russian
To access this go into Options on the game's front page and scroll to the bottom. Voice Language is on 'Match System Settings' by default, and you can change to the above languages if you wish.
Nintendo has also announced details for Breath of the Wild's first expansion pack including hard mode, travel medallions and "The Master Trials"; all of which will be playable in the new languages.
What do you think to the latest update? Will you be playing through the game in a different tongue?