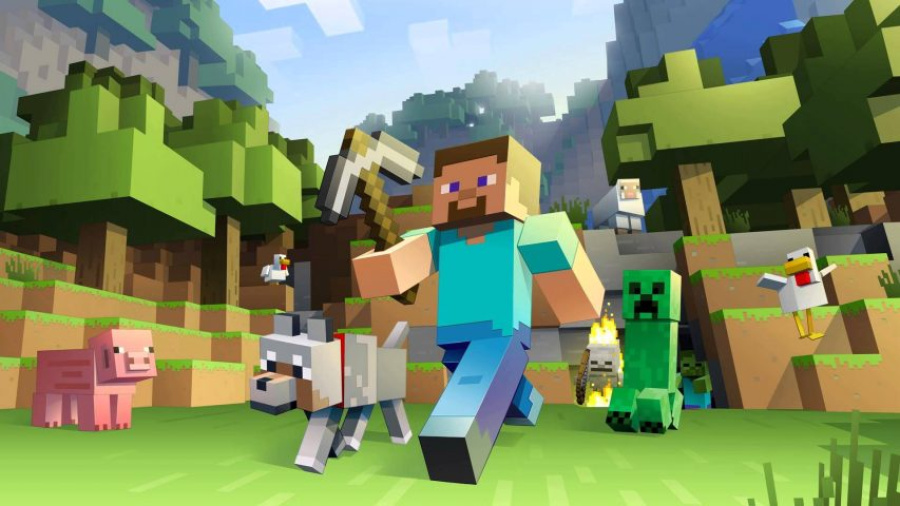 Minecraft is one of those games that seems like it'll never go away; a new port is made for essentially every platform that can feasibly run it. Still, even if it's expected to be more of the same, Minecraft: Switch Edition is a hotly anticipated release for Nintendo's new platform, and for good reason. The Joy-Con will allow for 2 player multiplayer gaming on the go, and the world size isn't too shabby.
For those of you that would like to see how the game runs on the Nintendo Switch, the developers recently showed several minutes of gameplay in a livestream, playing the game in both docked and undocked modes. It certainly seems to be coming along well, and will no doubt be a chart topping release when it hits the eShop this May.
What do you think? Will you be picking up Minecraft for the Switch? Have you somehow managed to not play it until now? Drop us a comment in the section below.
[via youtube.com]