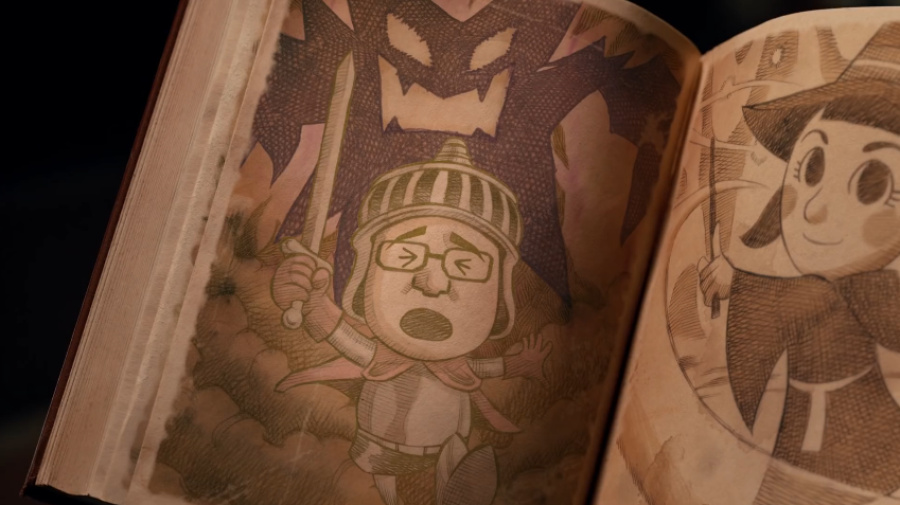 Miitopia is a fascinating game, as it delivers a surprisingly deep and complex RPG with a cast made up in its entirety of Mii characters. The core concept is that you can have the game use your collection of Mii characters, so you can have as bizarre a quest as you like.
The good news is that it's not going to be limited to Japan, with confirmation in today's Nintendo Direct that it'll arrive in the West this year. To gain an appreciation of what this has to offer check out the overview video and Miitopia Direct below, both of which were used to promote the title ahead of its arrival in Japan.
Are you planning to embark upon a strange Mii adventure later this year?