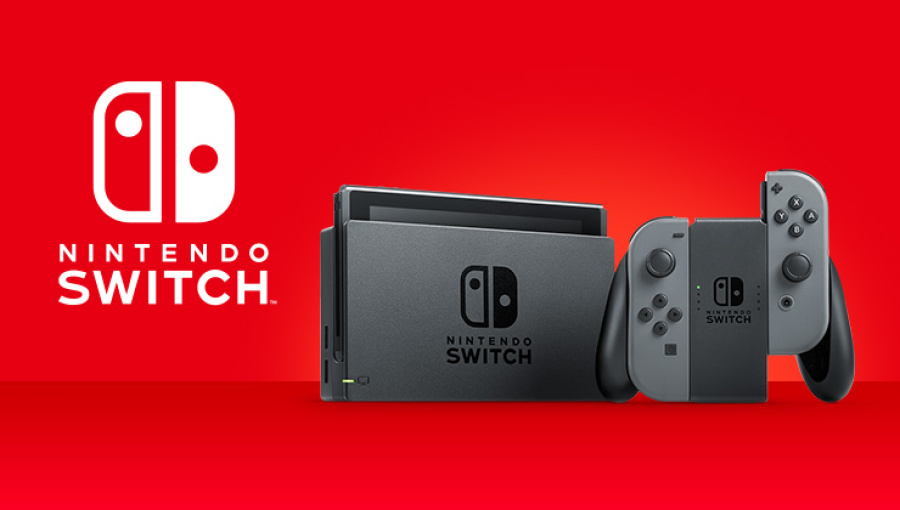 The research firm SuperData has released its analysis of Nintendo Switch sales in March, reporting that 2.4 million units were sold worldwide according to its information. Nintendo's original estimates for the financial year (launch up to the end of March) was two million units.
SuperData also originally predicted that the Nintendo Switch would sell five million units in 2017, however based on March figures the research firm now predicts that the Nintendo Switch will sell around 7.2 million units in 2017. That would take it a long way towards the confirmed Wii U sales to date of 13.56 million units.
Of course, in recent times there have been reports of Nintendo ramping up manufacturing for this financial year. All will become clearer on 27th April with Nintendo's annual financial reports and related presentations - we should find out exact launch sales and the company's own projected figures when those reports are issued.
[via venturebeat.com]