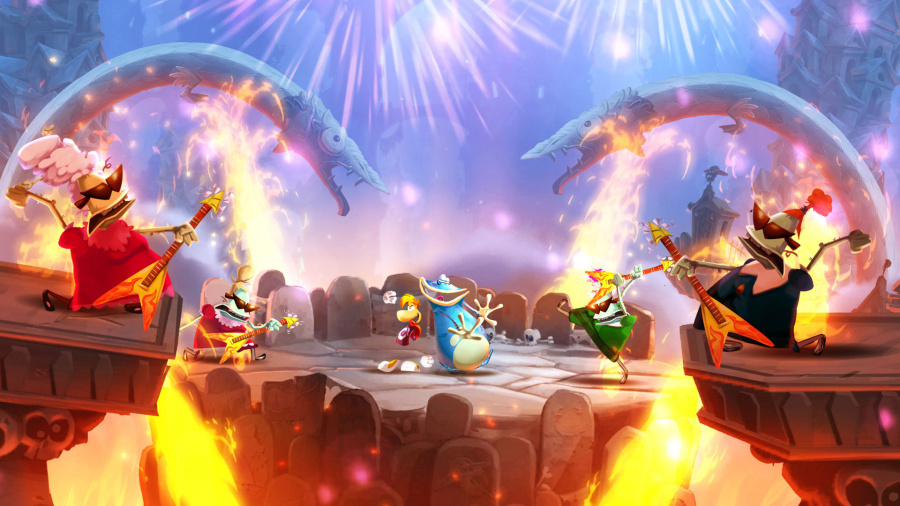 French media company Vivendi is looking to make some key acquisitions this year to combat investor concerns regarding its recent mixed results, poor share performance and general lack of long-term strategy, according to sources which have spoken to news site Reuters.
These sources claim that advertising group Havas and video games maker Ubisoft are expected to be the first two major targets in this expansion, with the ultimate aim to secure Vivendi's status as a media powerhouse.
Chairman Vincent Bollore has spent nearly 15 billion Euros ($16 billion) on acquisitions recently, including purchasing large stakes in Italian firms Telecom Italia and Mediaset. Despite this, Vivendi's share value has fallen by roughly 3 percent over this period, apparently due to doubts over how Bollore's strategy will pan out.
Bollore is now expected to charge forward with major acquisitions in order to ease the fears of investors and shareholders, with advertising group Havas likely to be the deal that will happen first. The ad company is already 60 percent owned by Bollore and is operated by his son Yannick, who is also a member of Vivendi's board.
Ubisoft presents a tougher nut to crack. While Vivendi already owns 25 percent of the publisher - famous for its Assassin's Creed, Rayman and Tom Clancy games - company founders the Guillemot family are totally resistant to such a takeover.
The Guillemots have already lost mobile publisher Gameloft to Vivendi, and Vivendi has slowly but surely been gobbling up Ubisoft shares to bolster its position. Once Vivendi owns 30 percent of Ubisoft stock it can trigger a takeover bid.
One of the sources which spoke to Reuters states that Ubisoft is the logical move, but that Bollore would not buy the publisher "at any price".
[via reuters.com]