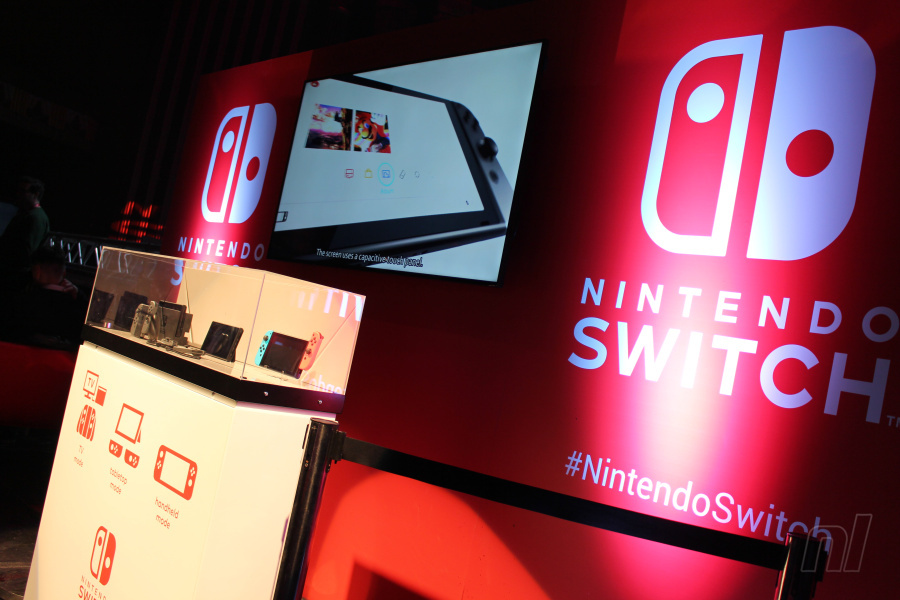 Michael Pachter's name isn't one you hear uttered all that much around Nintendo Life these days; while we've reported on his (often divisive) opinions in the past (and even interviewed the guy) we decided, like so many Nintendo-centric sites, to ease off coverage during the Wii U era, during which he had very little positive stuff to say about our favourite video game company.
However, it's always worth remembering that Pachter's stance on Nintendo isn't personal, but purely business - his job is to advise people making investments and the company hasn't been a good bet for investors of late. Thankfully that's all changing with the arrival of Switch, and Pachter himself even goes as far as to say that the system could end up being the "second console of choice" for gamers who already own a Sony or Microsoft machine.
In the latest episode of The Pachter Factor, he was asked which console he thinks people will choose as their second system out of the Switch and forthcoming Xbox One upgrade, Scorpio:
If you're a PlayStation 4 or Xbox owner there's a reason why you don't own the other one. And the reason for you is you'll like first-party software better on whichever console you purchased. The standout developer is Nintendo and even though they aren't really any significantly more productive at putting out titles than Microsoft or Sony, pretty much every Nintendo title is just a giant superstar, like giant big sellers. So Zelda; you just can't compare Gears of War to Zelda. It's different and it's among the highest rated - if not the highest rated - title of all time.

I think the Switch is always going to be the second console of choice, and I think that based on where we are in the cycle now - Sony's announced 54 million or so PS4s, they announced that a month or two ago, Microsoft hasn't announced but the number's around 27 million - you have 80 million people out there who bought a console [and] probably not a lot of overlap for those two.
Nintendo is 80 million households behind with the Switch, so for Nintendo to think they're going to beat out Sony or Microsoft to be the first console of the house, not so much. They're highly likely to attach to 20 million of those houses. The first 80 million PS4 or Xbox One owners by definition are people who had 300 bucks or more to spend on the console and odds are the next 300 they have goes to a Switch.
It's worth pointing out that Patcher is talking about people who already own a non-Nintendo system - the 80 million of which he speaks doesn't include the people who only buy Nintendo, and he feels that the system can comfortably do 3DS-style sales figures, assuming a price drop takes place at some point.
What do you make of these predictions? Do you think we'll see the Switch hit 3DS numbers, or could it be a Wii-style success, as some believe? Let us know with a comment.
Thanks to SLIGEACH_EIRE for the tip!
[via youtube.com]