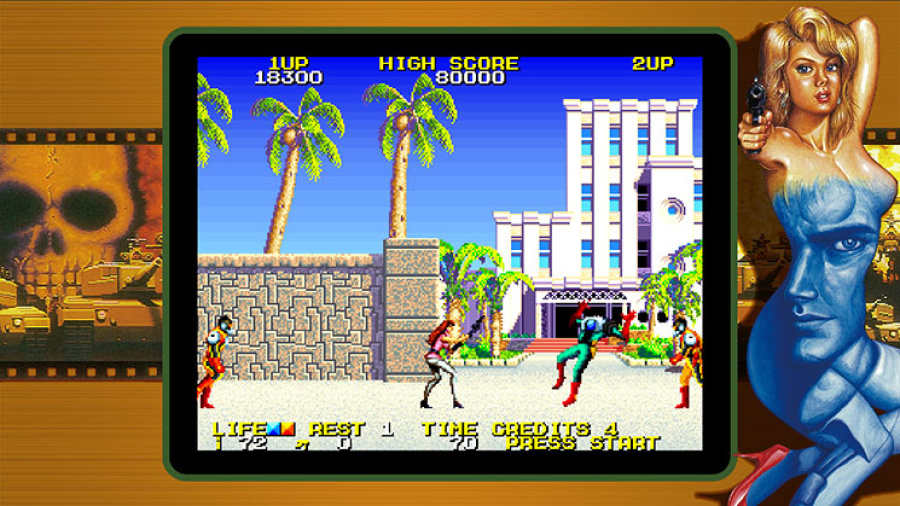 During the recent Nintendo Direct presentation it was revealed that Namco Museum would be coming to the Nintendo Switch this Summer. It will retail for $29.99 in North America.
Ten games are included in the package, including classics such as Pac-Man, Galaga, Splatterhouse, Rolling Thunder, Skykid and Tank Force.
Here are some handy features that the game offers:
Stop and resume your gameplay at any time
Give yourself a new challenge with Challenge Modes available for each game
Compete for the top score worldwide with the NAMCO MUSEUM ranking system
Play games with your screen horizontally, or switch to a vertical layout for the classic arcade game feel
Switch games, stop, and resume play with ease
Will you be picking up the Namco Museum for your Switch this Summer?