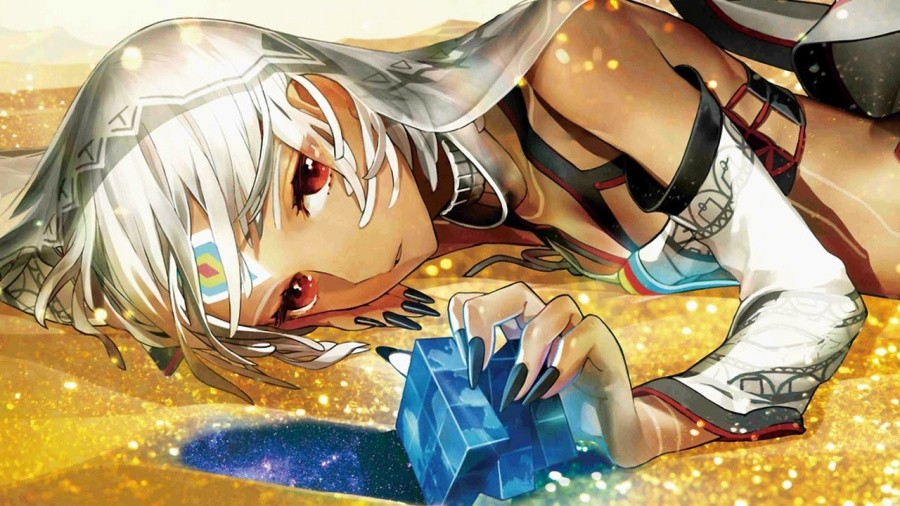 The fact that the Switch is region-free is good news for JRPG fans, it would seem. We already know that the Japanese version of Disgaea 5 Complete is fully playable in English, and now the Amazon Japan page for Fate/Extella: The Umbral Star has confirmed an English language option for that game, too:
Supports multiple languages: In addition to Japanese, you can switch to English, Traditional Chinese, Hangul subtitles. The recorded voice is only in Japanese.
In this particular case, the fact that English subs are included doesn't make a great deal of difference as the game launches worldwide at roughly the same time (20th July in Japan, 21st July in Europe and 25th July in North America). However, if you prefer Japanese packaging then you can opt for the import version without worrying about missing out on the story.
Will you be importing this version or will you be getting the edition for your particular region? Let us know by posting a comment below.
[via amazon.co.jp, gonintendo.com]