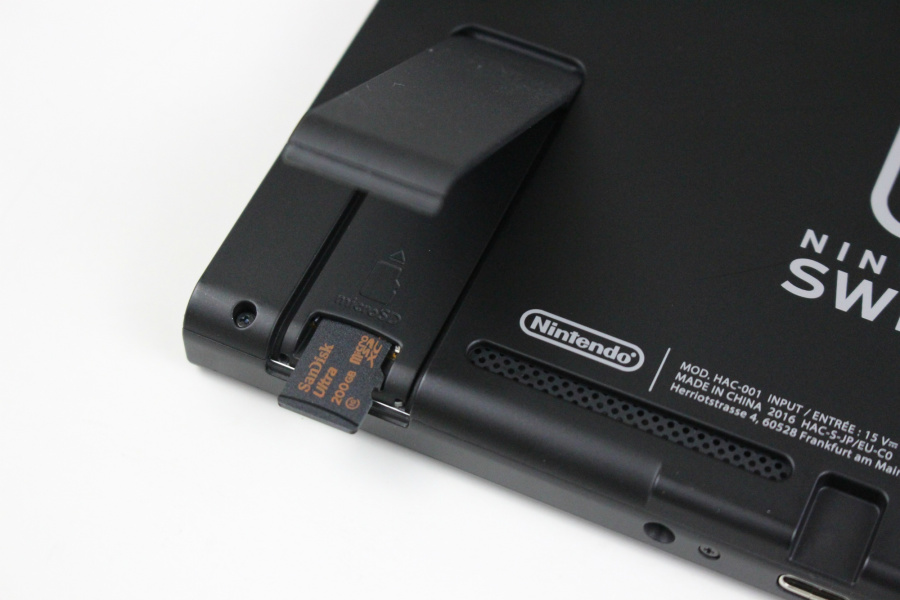 As is the norm with Nintendo hardware, the Switch has enough internal memory for a decent number of Indie downloads and one or two retail games, but it can fill up quickly. Those looking for affordable storage upgrades may be interested in some limited period deals on Amazon, as they should help keep download fans well stocked for quite some time.
The formal Amazon US deals - below - are time limited and expire at the end of the day (11th April), so you'll need to move fast. Please note that these are affiliate links, so a percentage of any purchases will go to Nintendo Life.
It's worth checking out current prices on your own regional Amazon site if you're not in the US. The UK deal is below and expires at the end of the day.
Are any of you tempted by these Amazon deals? Remember these particular discounts are only live until the end of the day (11th April), so don't hang about.
With thanks to all that sent these in.