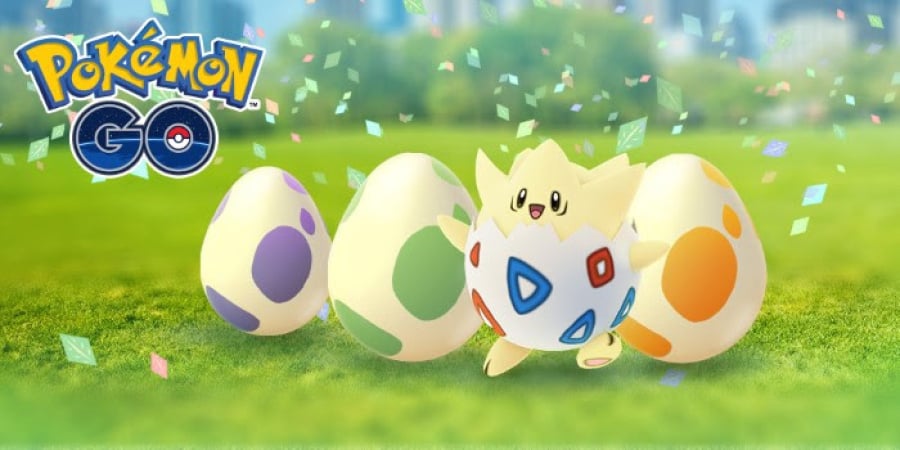 Niantic, Inc. and The Pokémon Company welcome the arrival of Spring today with Pokémon GO's next in-game celebration, the Pokémon GO Eggstravaganza. From 13th April at 9pm BST to 20th April at 9pm BST, Trainers will be able to find a greater variety of Pokémon from 2 km Eggs. Trainers will also earn more Candy for every Pokémon hatched from an Egg.
For the duration of the Eggstravaganza, players will also level up faster and gain double XP for every action they take. Lucky Eggs will also be 50% off in the in-game shop, meaning players can earn four times the XP they normally would when using a Lucky Egg.
You can learn more about the Pokémon GO Eggstravaganza at the official Pokémon GO blog. Are you still playing Pokémon GO? Let us know if you'll be taking part in this eggstravaganza with a comment below.