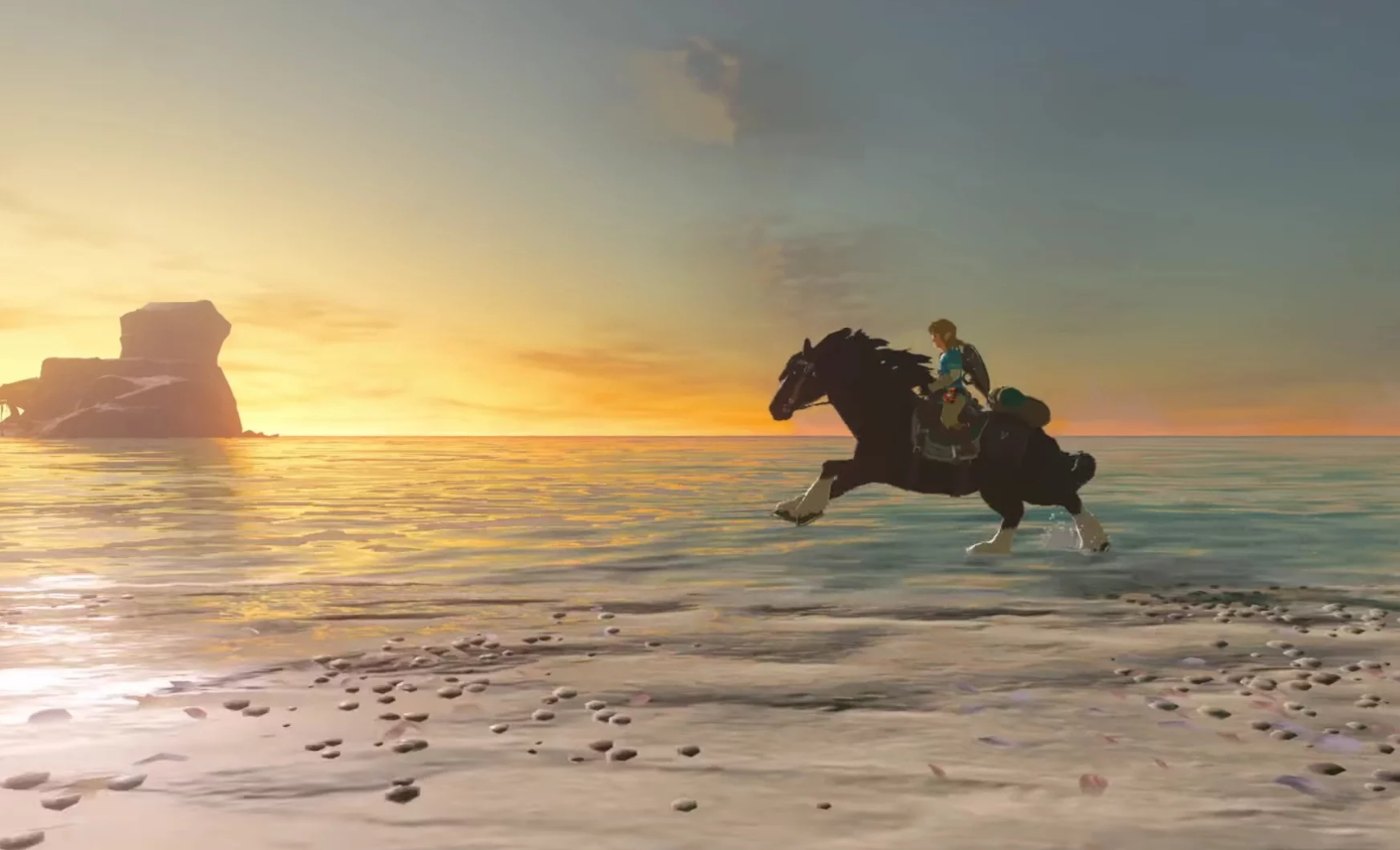 The Nintendo Switch has only been out a little over two weeks, but it feels like it's already settled into the market. The launch buzz has naturally faded and, as a result, some of the second tier launch day titles - to use a slightly unfair term - have started to lose steam.
That's the tale told in the latest UK top 40 charts, in any case. In the third set of results including Switch games only two titles on the system are still found in the list. Unsurprisingly The Legend of Zelda: Breath of the Wild is hanging in there in 6th place (down from 4th); in the single format charts the Switch iteration leads in 9th, with the Wii U version still a creditable 12th.
The only other Switch title in the all-format top 40 is 1-2-Switch in 17th position, a drop of eight places overall. Just Dance 2017 is in the all-format top 40, but we can't assume that's due to the Switch version as none of the Ubisoft's IP's iterations are in the single-format top 40.
With that we move onto 3DS, with little to shout about. Pokemon Sun is still a respectable 24th place, though its sibling Moon is still struggling down in 39th place. Mario Sports Superstars did manage to climb four spots to hit 32nd in its second week, which is better than a punch on the nose.
There isn't an abundance of retail content coming to the UK on Nintendo systems in the next few weeks, so it's likely to be quiet for a little while.
[via chart-track.co.uk]