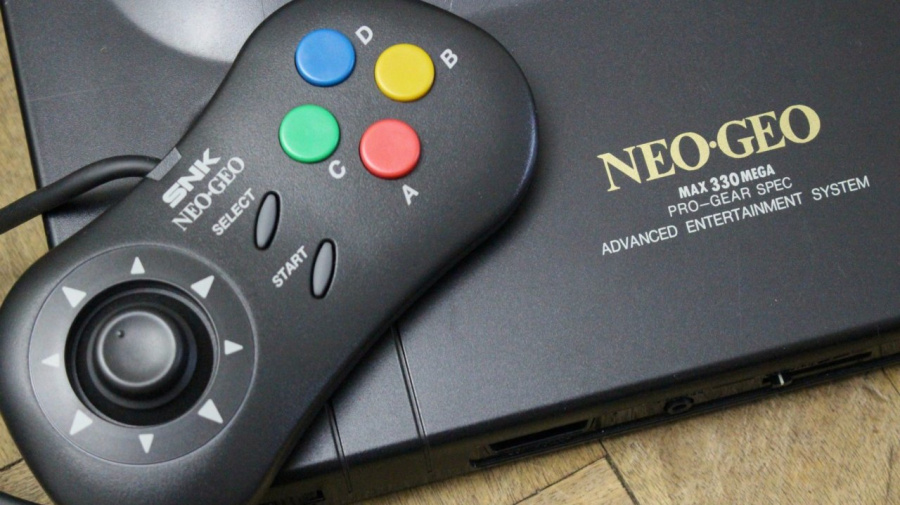 With the Nintendo Switch system update going live right before midnight launches in Japan, online features have sprung into life. One of these is the eShop, which requires a linked Nintendo Account, and early snooping has proven rather interesting.
While 'Recent Releases' is empty, to stop early purchases no doubt, the 'Coming Soon' tab is teasing a few games. These happen to include two Neo Geo titles, both listed for 3rd March on our UK unit - up to now they were only expected in Japan.
The two titles showing are Shock Troopers and World Heroes Perfect, and tapping on them brings up an initial screen with a UK price - £6.29 a piece. All the information is there, including a snazzy option for looking at screens, so it seems the games are indeed coming.
Those are the only two showing, and currently searching for other games returns no results, so this Coming Soon display seems to have been an area missed by Nintendo when blocking info on the eShop pre-launch. It'll be interesting to see whether these titles come to EU at midnight launch day, and of course whether North America will get in on the action.
Assuming these come through, are any of you planning to have a bit of Neo Geo action on day one?