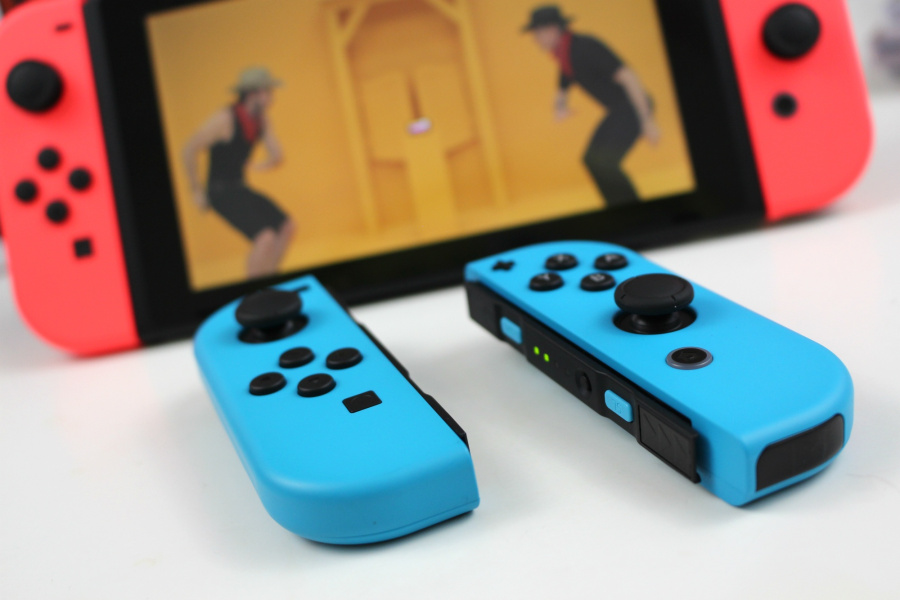 The Nintendo Switch day one system update is live, just a few hours ahead of the midnight launch in Japan. The good news is that it downloaded within a couple of minutes in our case and (if you want) can be done in the background - a far cry from the equivalent Wii U launch.
The headline additions are support for linking Nintendo Account accounts and the eShop, of course, key early features in the system; you can also share your screen captures on social media, so that'll get used a lot...
With the eShop, meanwhile, you have you either sign into an existing Nintendo Account or create a new one, it's not optional.
We're going to dig around and produce a little guide on what the update brings, but the good news is that your system will be ready to go when you pick it up.